Posted By

content

On Saturday, 26 June 2021
One of the most talked-about topics in the history of football is the comparison between Cristiano Ronaldo and Lionel Messi. The two superstars have done more than enough to cement their status as the two best players in the history of football and only a few or nobody will argue against that fact. However, the topic that will spark major debate is the one about which of the two players is better than the other.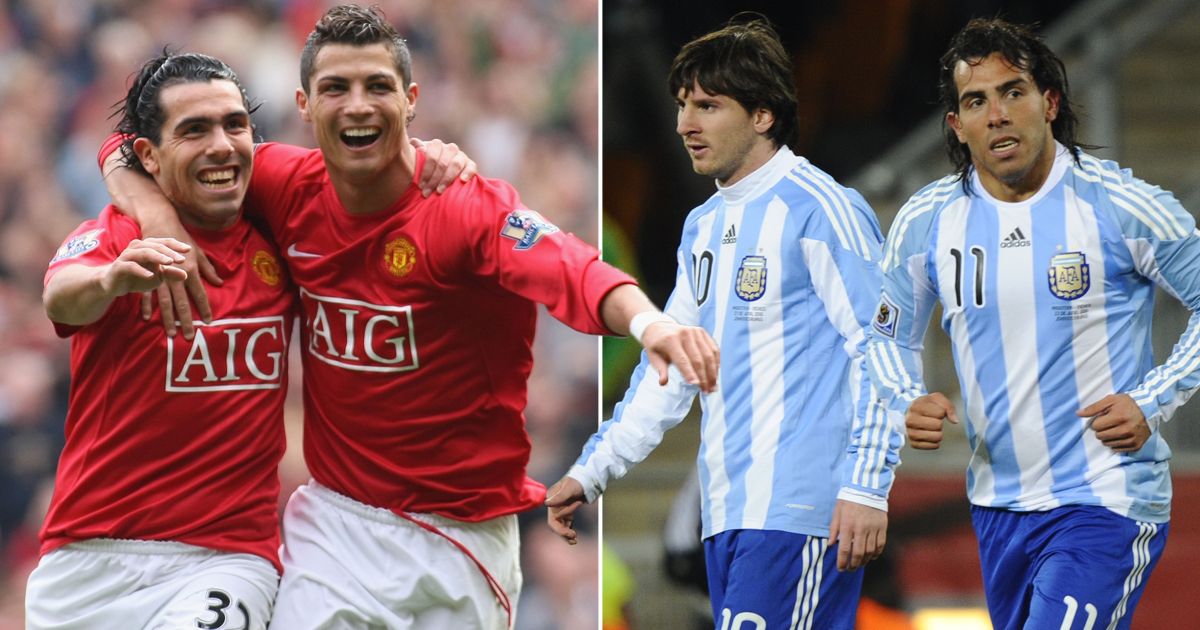 Ronaldo and Messi have had remarkable careers and have enjoyed huge successes in the sport both individually and with their respective teams in the last decades and it is still a little difficult to point out which one of the two stars has had a better footballing career than the other one.