MICAH RICHARDS: TEVEZ WAS BETTER THAN AGÜERO
Posted By

content

On Thursday, 3 June 2021
Although every other player vs player argument in world football has been overshadowed and outshine by the one between Cristiano Ronaldo and Lionel Messi, one of the other major player comparisons is the one between Carlos Tevez and Sergio Agüero. Both are strikers of Argentine roots and deadly in their prime. Agüero and Tevez both played for Manchester City and the Argentina national team and they both caused chaos against any defender they faced.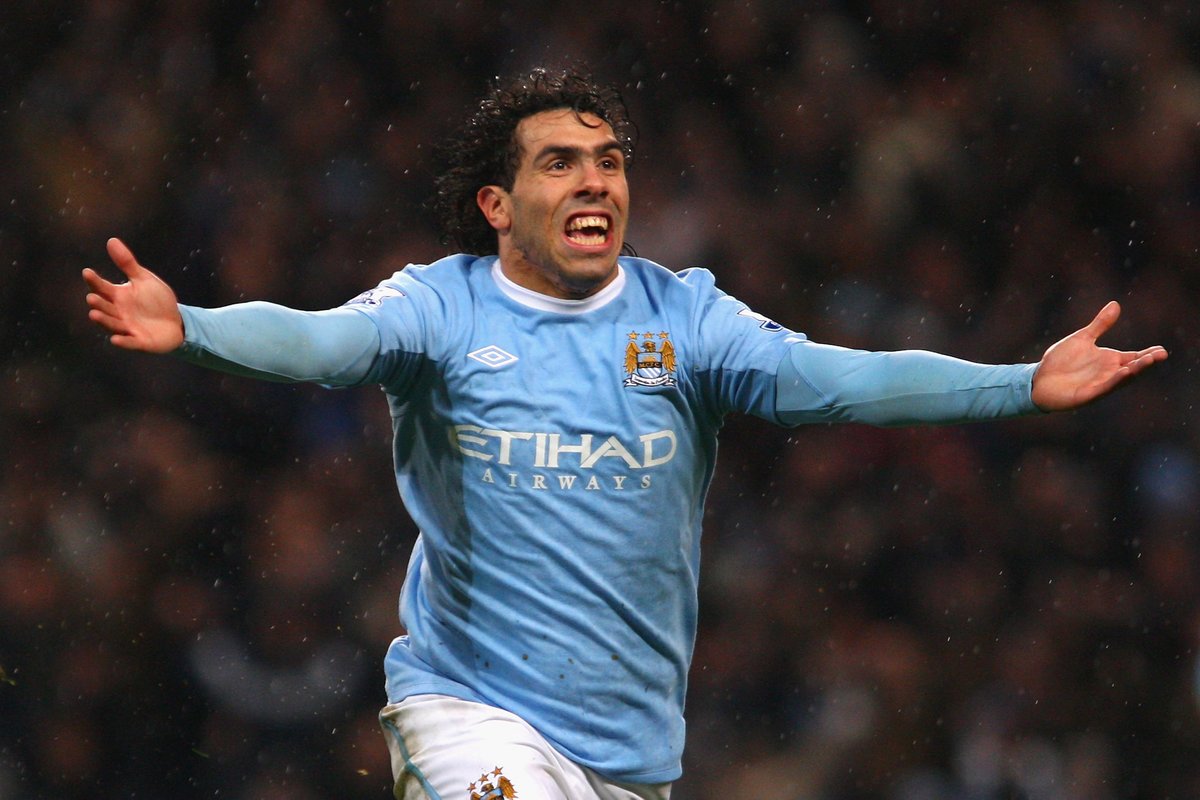 According to Micah Richards, a former Manchester City defender who played alongside the Teo Forwards at the Etihad Stadium, the two strikers are top gems in the game but one stands out when it comes to all-round ability, and that's Carlos Tevez. Although many would argue with Richards for his choice, not a lot of people played with the two stars, meaning he could well be in the best position to compare who the better player between the two stars is.
The summer transfer window of 2007 saw Tevez join Manchester United from West Ham United on an initial two-year loan deal and he would go on to establish himself as a fan favorite immediately. In his first season at Old Trafford, he scored 19 goals after teaming up with Cristiano Ronaldo and Wayne Rooney to form a deadly attacking partnership.
That season, he was a pivotal player for Sir Alex Ferguson as he helped them win both the English Premier Leagueand the UEFA Champions League titles. But things went sour and the Argentine attacker left United to sign for their bitter rivals Manchester City in 2009.
In the 148 games he played for the Etihad club, Tevez scored 73 goals and won another league title in 2012. And Richards, who played alongside Tevez, says the former United man was a better striker than Agüero because he had more to his game than the current Manchester City striker.