Tevez might start against River Plate
Posted By

content

On Thursday, 29 November 2018
Guillermo Barros Schelotto has dropped hints that Carlos Tevez might be included in the starting XI of Boca juniors for the return leg of Copa Libertadores title round versus River Plate. The match is going to take place tomorrow at Estadio Monumental Antonio Vespucio Liberti.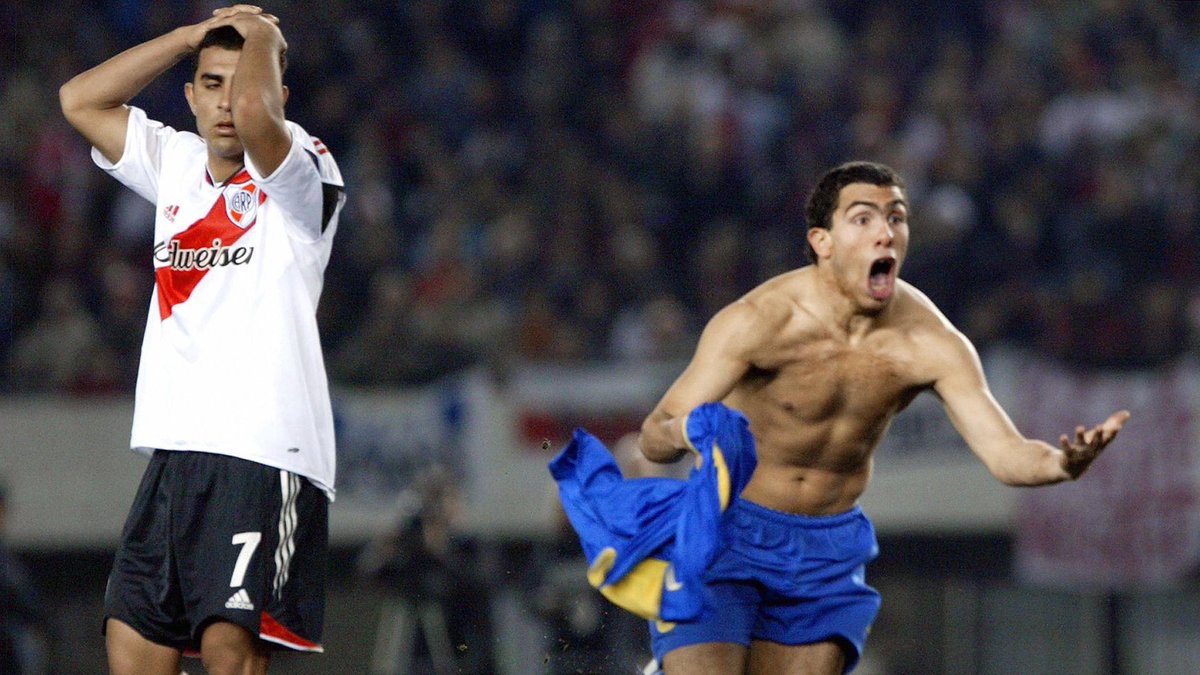 The first leg of the title round had taken place at Boca Juniors home ground La Bombonera and it had resulted in a draw with both teams finding the back of the net on two occasions each.
Tevez wasn't a starter for Boca in the first leg and was put in after the half time break, however he was very impressive during his short stint on the pitch and he then put another impressive show against Patronato last weekend after which the voices have been raised that he should be the starter in the all important return leg.
Boca Juniors often start the season as the favourites to win the Copa Libertadores, according to best UK's betting websites, but in previous seasons their campaigns have been derailed by leaky defences and a poor chance-to-conversion rate. Not so this year, where Tevez and his strike partners have been banging them in for fun!
Schelotto, who has been in charge of Boca since 2016, didn't confirm that Tevez would necessarily be starting, but he admitted that the way the star striker performed against Patronato and the kind of impact he had had during his substitute appearance in the River Plate game, he has made a strong case for starting and it's something that would be there for contemplation when the starting XI for El Monumental is picked.
"We will work on that and then we will decide." Schelotto was quoted saying by goal.com.
"There is a chance. The last time he entered the pitch against River, he did very well and he made an important impression on the final. We are going to analyze it in the next week." Schelotto added.
This is Carlos Tevez's third tenure at Boca. He has had two already very successful tenures with the club, one in the early two-thousands from 2001-2004, while another one in 2015-16. He is set to retire next season, so knows he only has a few chances left to impress in the Libertadores.