Javier Saviola believes Lionel Messi should be given time to return to international duty
Posted By

content

On Saturday, 29 September 2018
Former Argentina star Javier Saviola believes compatriot Lionel Messi should be given more time to consider a return to the national team. The Barcelona star was the subject of criticism from the fans after Argentina failed to progress beyond the round of 16 of the World Cup and he has since made himself unavailable for national team duty.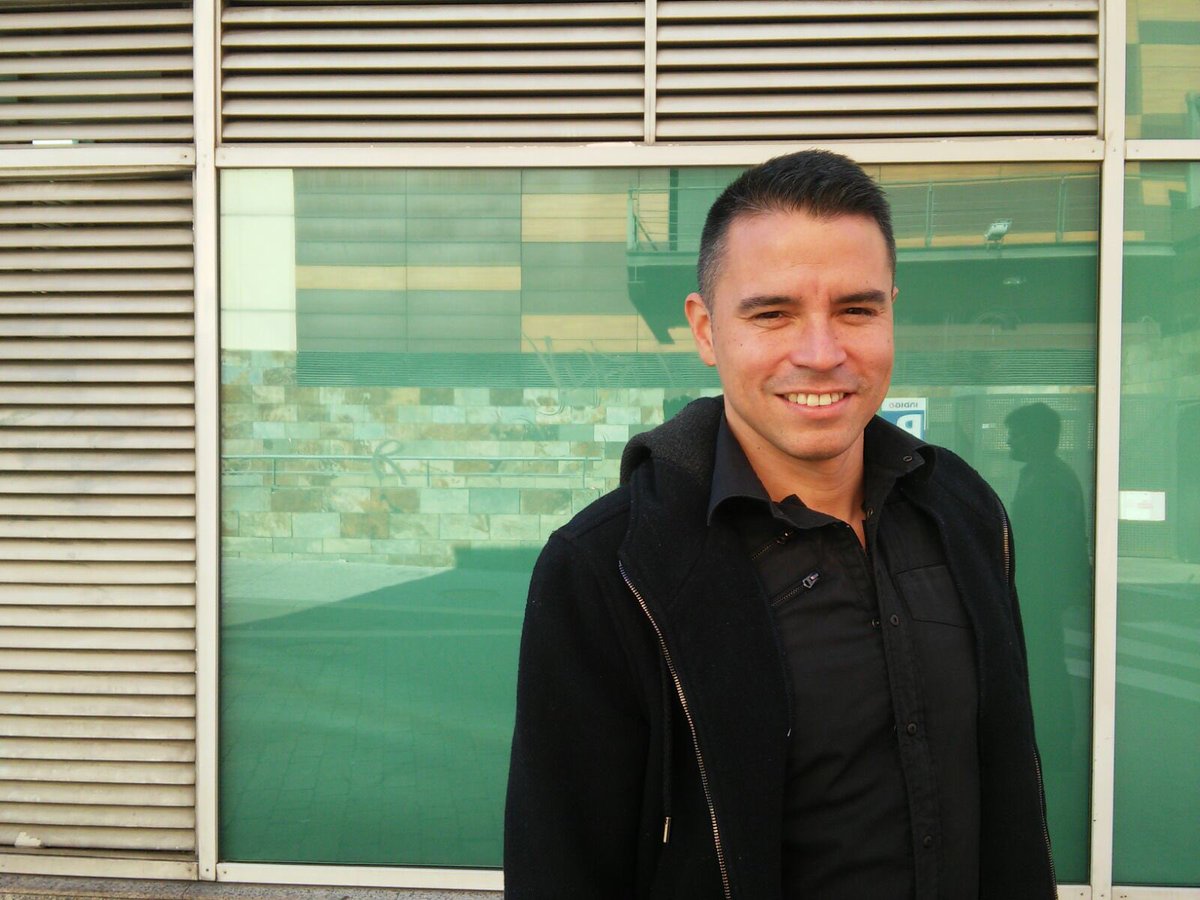 Despite this, caretaker boss Lionel Scaloni has recently refused to rule out Messi's return and Saviola feels the country should remain patient for the attacker's comeback, he said: "The best thing is to give him time and for him to come back when he has the proper strength to face other objectives. They have to form a team for him to be able to integrate into."
Meanwhile, Saviola believes the country's federation made the right choice to change the management following the World Cup disappointment and he is open to joining Scaloni's backroom staff, should the opportunity arise, he added: "Change is the best thing that could happen to the Argentina national team along with the arrival of young people like Scaloni, Aimar and Samuel. I did the (coaching) course with Scaloni in Madrid and it made me realize how much he knows about football. If they call me to join the coaching group, I'd go tomorrow. I wouldn't even think about it."

"Scaloni decided to make wholesale changes to the squad from the World Cup during the recent " friendlies against Guatemala and Colombia but there are suggestions that the Argentine could recall some of the seniors when the next international break approaches. "Sergio Aguero and Nicolas" Otamendi were excluded for the national team commitments in September but Scaloni has been tipped to recall a fewfor the next set of fixtures which includes a friendly against Brazil.
During the recent international break, Argentina were up against Guatemala and Colombia and they managed to secure a comfortable 3-0 triumph over the summer. Against Colombia, they played out a goalless stalemate.