Posted By

content

On Wednesday, 9 February 2022
Carlos Tevez has lost his fight against the Argentine government. The legal team of the Boca Junior legend had gotten an injunction against the government, which would have ruled Tevez out of paying "wealth tax" but a court in Argentina has disregarded this ruling.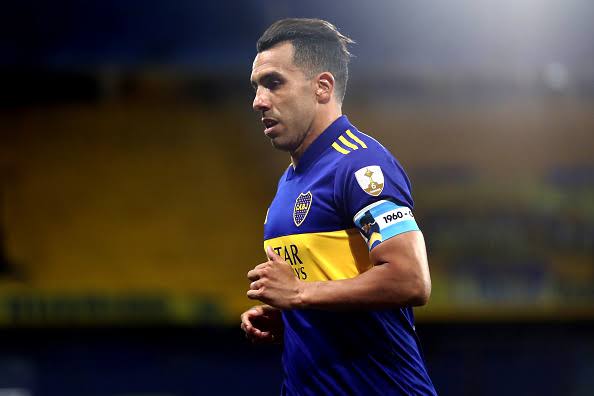 The wealth tax which was introduced in 2020 by the Senate, was implemented to cover the huge cost of medical supplies since the coronavirus pandemic started. The tax which is seen as a form of "solidarity contribution" would see wealthy Argentines pay between 2 to 3.5 percent on assets exceeding 200 million pesos ($2.1 million).