TEVEZ LOSES FIGHT AGAINST ARGENTINE AUTHORITIES
Posted By

content

On Wednesday, 9 February 2022
Carlos Tevez has lost his fight against the Argentine government. The legal team of the Boca Junior legend had gotten an injunction against the government, which would have ruled Tevez out of paying "wealth tax" but a court in Argentina has disregarded this ruling.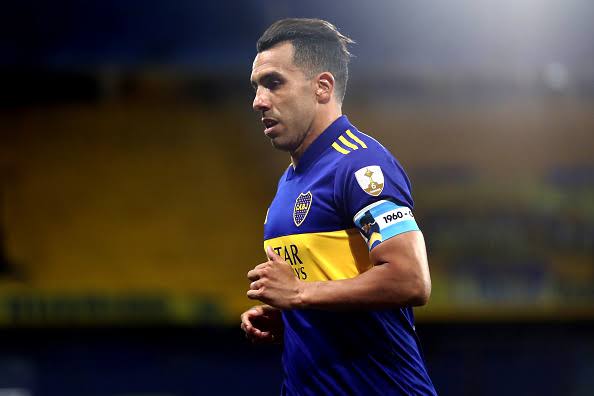 The wealth tax which was introduced in 2020 by the Senate, was implemented to cover the huge cost of medical supplies since the coronavirus pandemic started. The tax which is seen as a form of "solidarity contribution" would see wealthy Argentines pay between 2 to 3.5 percent on assets exceeding 200 million pesos ($2.1 million).
Carlos Tevez who has amassed a huge fortune for playing in teams like Manchester United, Juventus, and Manchester City argues that the amount he was expected to pay was double of the wage he earned playing for Boca Juniors in 2020. As such, it would be unfair to him to pay that much when he's not currently earning up to that amount.
Argentina has been in recession since 2018 and is the fifth country in the world to record more than a million covid19 cases. The court argued that efforts to mitigate the effects of the pandemic should be seen as important, and as such, there's no basis for Tevez not to pay the tax. It is hoped that this would generate in excess of 300 billion pesos which the government plans on funneling into health and production plans.
The argentine minister for economy recently claimed that this new tas has since brought in over 240 billion pesos. About 180 billion pesos have already been channeled into various ventures. The court ruled that Tevez has to pay what the law requires, even if he has to liquidate some assets to make it work. You can't always win all, Tevez!