TEVEZ LOSES LEGAL BID ON TAX
Posted By

content

On Tuesday, 25 January 2022
An Argentinian Court has struck out an injunction from the legal team representing football star Carlos Tevez. The former Boca Juniors, Manchester City and Manchester United attacker had filed an injunction through his lawyers to challenge the wealth tax from government. The wealth tax has been initiated by the government in Argentina to cater to tax on large fortunes.
The Federal Administrative Court Number 5 in Argentina turned down the bid from Carlos Tevez to avoid paying the 'wealth tax' levy.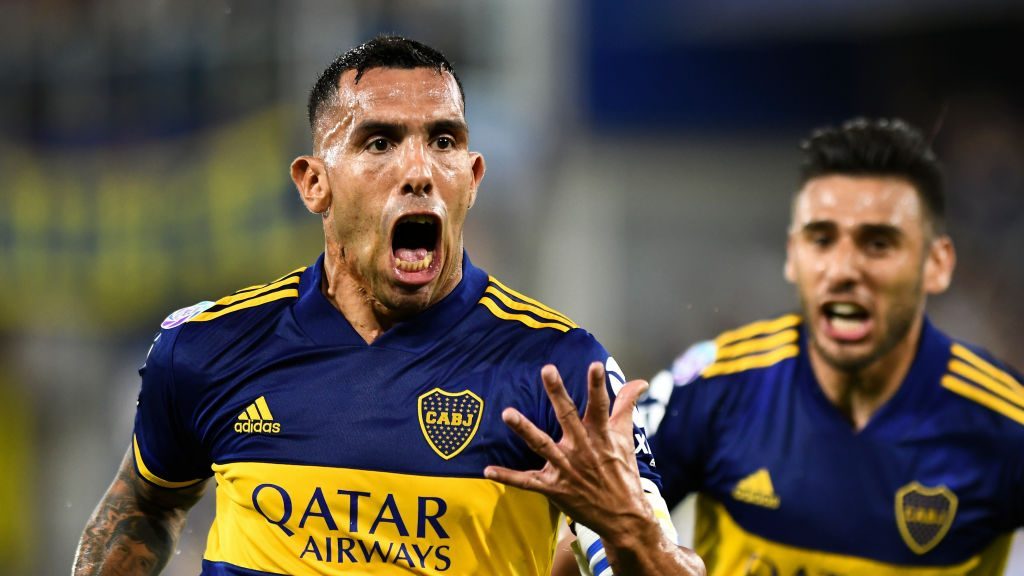 A law passed by the Senate in Argentina approved the levy in December 2020 and it is for wealth citizens whose assets exceed $2.1m. The levy is dependent on the value of the person's assets and where the assets are situated. The levy ranges from 2 to 3.5%.
Carlos Tevez and his legal team argued that the wealth tax levy is confiscatory as they highlighted the contribution made by the player in 2020 which was twice as much as his income. In the end, the court ruled that the levy stays and that it represents the collection of resources to satisfy public needs in the context of the current health and economic crisis.
Tevez is one of the most successful players in Argentina over the past decade and he grew up in the impoverished neighbourhood of Apache. Apache is in the Metropolitan area of Buenos Aires, the Argentinian capital. In 2019, Netflix released El Apache which is a series on the historical fiction account of Carlos Tevez' life.
Carlos Tevez began his playing career as a child in the lower ranks of Boca Juniors. His immense football talents catapulted him to Brazil and the European football. He has won a total of 29 titles at both club and national team levels. Tevez was at the top of European football for many years.