Posted By

isport

On Thursday, 23 June 2016
Juventus are reported to be considering selling star player Paul Pogba this summer with bigger bids and more temptation. The club sold other stars eventually like Andrea Pirlo, Arturo Vidal and Carlos Tevez despite initially claiming not to be considering interests.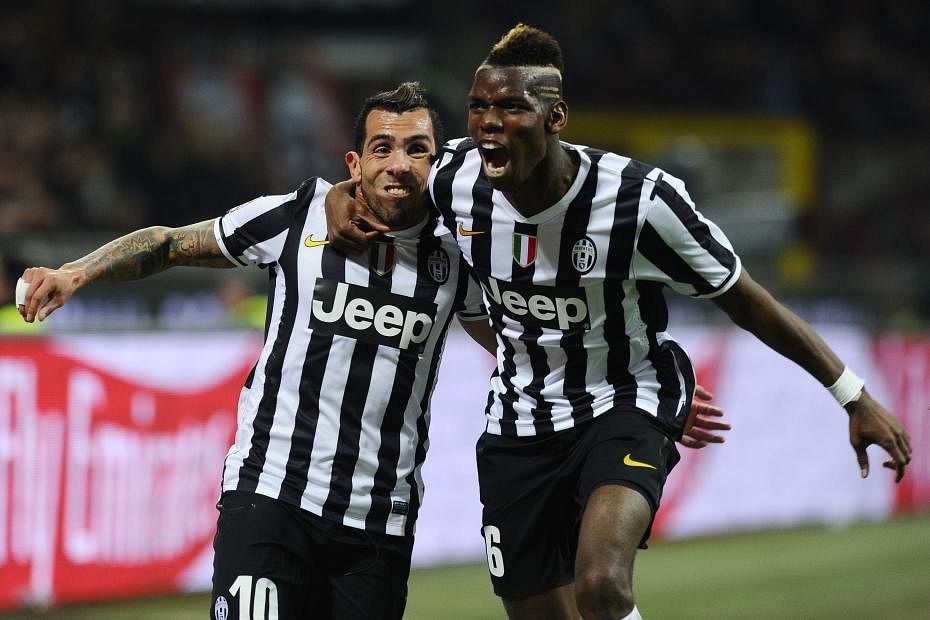 Real Madrid are the keenest in the market for the French player and might just force the hand of Juve this summer. Last summer Juventus said they would not sell and they remained true to their word but this time they could reconsider with the bods getting higher.