Boca Juniors Confirm That Tevez May Not Return in January
Posted By

content

On Friday, 2 February 2018
Argentine outfit Boca Juniors have confirmed that they do not have any deal to bring in Carlos Tevez back to his hometown outfit. The Argentine has been struggling to settle since making the headline-making move to Shanghai Shenhua back in 2016. Back then, Tevez became the world's highest player when he signed a £ 600,000 per week contract to play in China. Immediately upon his arrival at China, he was greeted with a large amount of fanfare but this was not immediately followed with good performances. Over the course of time, it became clear that Tevez was struggling to give his best since he did not settle in China.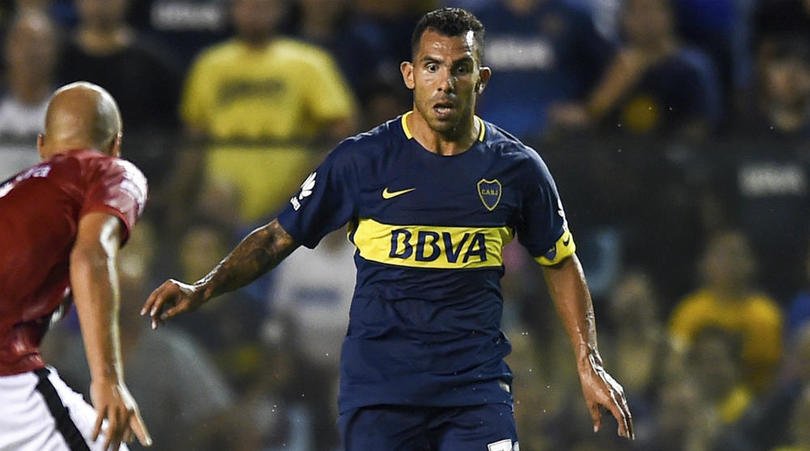 Since then, rumours have been going through that the player wants a return back to Argentine football with his former club Boca Juniors. Even though it would take an astronomical sum of money to release him from the contract, it is believed that Boca Juniors were convincing Shanghai Shenhua to accept a much lower fee. This deal appears to be in the works, and a deal was expected as early as in January but it seems that Boca Juniors may not bring him after all. The club have now confirmed that there have been no negotiations with the player and that it is unlikely that a deal would be concluded in the near future.
"The club has not held any type of talks or negotiations with the player for his future incorporation and that is foreign to any negotiation that may exist between the soccer player and his current club in relation to his contractual situation. Our intention was to bring in an influential star player with high quality, and we all think Tevez could fit the bill. However, due to a lack of winter training and match fitness, he didn't meet our expectations," read a statement from Boca Juniors.