Posted By

content

On Thursday, 9 November 2017
Argentina international Carlos Tevez has claimed that the Chinese Super League is way off the standards of the top football leagues in the world.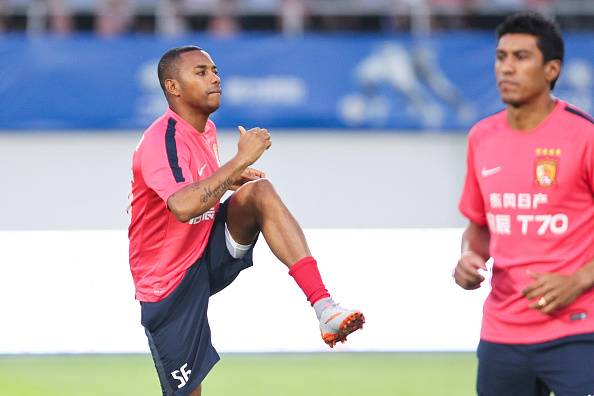 The former Juventus man signed for Shanghai Shenhua in December 2016 on a two-year deal worth £650,000 per week.
Despite the huge sums on offer, Tevez has not had a fond time on the playing field with injuries and the lack of fitness restricting him to just half of the club's league games. Speaking to French broadcaster SFR Sport, he said: "In South America and Europe, players learn to play football when they're kids, but not here. So technically they are not very good. Their football is very different. The fans treat it very differently as well. And I don't think they are going to get to the same heights, not even in 50 years,"