Tevez Points out Differences between Ronaldo and Messi
Posted By

content

On Saturday, 21 December 2019
Very few players in this world have had the privilege of playing with Lionel Messi and Cristiano Ronaldo. However, Carlos Tevez is one among them. The Argentine forward played with Ronaldo during his days at Manchester United, while he has been a teammate of Messi at international level. Hence, he has had the experience of seeing both individuals from close up and providing a proper comparison. The insight provided by Tevez reveals two different personalities who have been able to achieve top levels due to different reasons.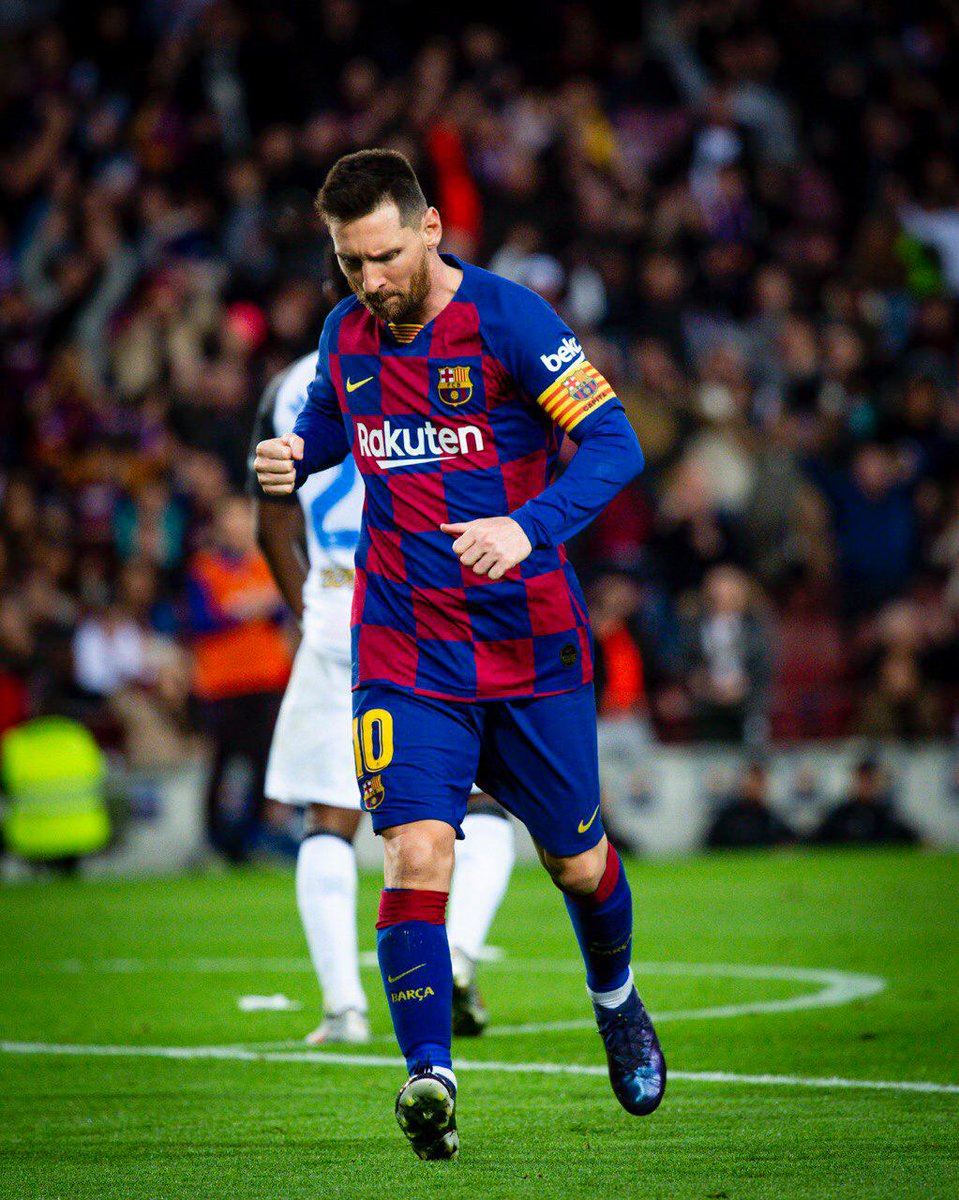 Ronaldo and Tevez played with each other during their time at Manchester United. This period was incredibly successful for the Red Devils but it was largely due to the brilliance of Ronaldo, who helped the club win the Champions League in 2008. Even though Ronaldo had a lot of talent when he signed for United from Sporting Lisbon,Tevez says that a greater part of the Portuguese's success is known to his hard work. However, Messi is a player with natural talent who has been able to achieve success by honing his skills in training. Even though, both players remain at the top of the game because they have been able to remain professional whereas the likes of Ronaldinho faded away after a few campaigns in the sunlight.

"He [Ronaldo] spends the entire day in the gym, it's an obsession. I remember that we needed to train at 9, I arrived at 8 and he was already there. So I tried to arrive at 7:30 and he was already there. One time I did everything to get there before him, I arrived at the pitch at 6:30, but he was already there. He was half asleep but there he was," said Tevez about Ronaldo."Messi isn't like this, to him it all comes naturally. But for what doesn't come natural to him, he trains for. One time he wasn't kicking free kicks well, now he puts them all in the corner. He trained and improved," said Tevez about Messi.