Posted By

content

On Thursday, 14 January 2021
Boca Juniors attacker Carlos Tevez will retire next year according to reports in his native Argentina. It was disclosed that Carlos Tevez will retire from football at the end of his third spell at Boca Juniors before embarking on a new career in politics. It's surprising that Carlos Tevez has decided to pursue a career in politics.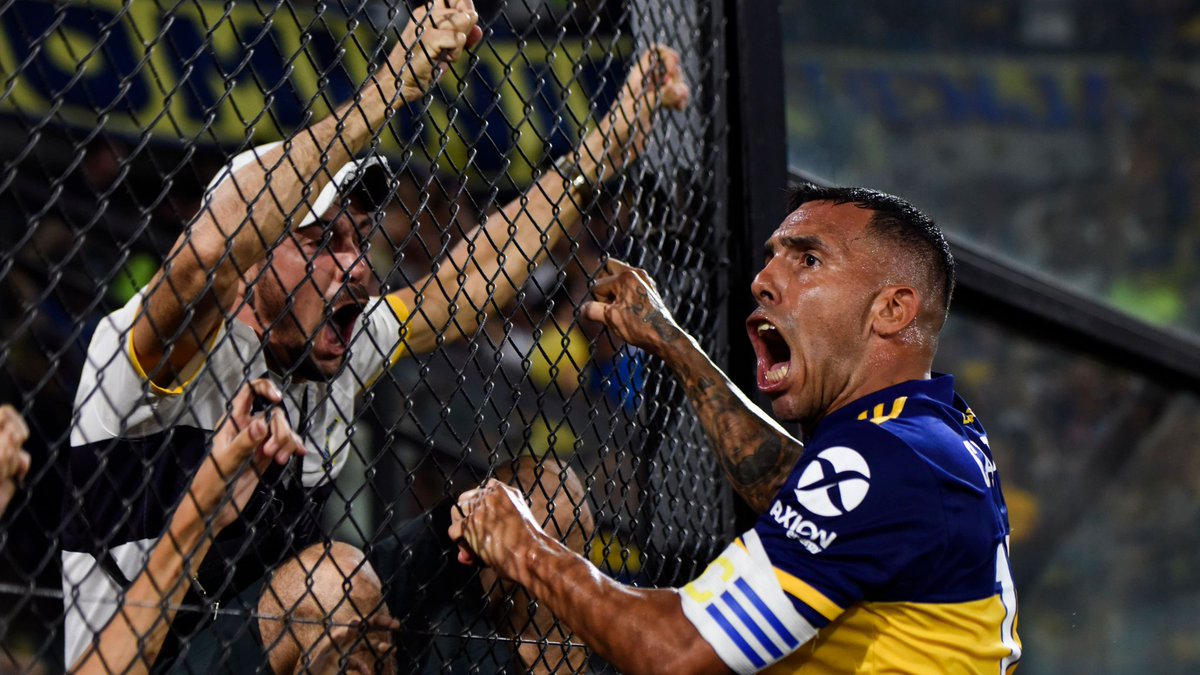 The 36-year-old Argentine international has made the decision to call it quit with his football career due to some reasons. One of the reasons behind his plans to retire from football is the poor health of his father.