Solskjaer recalls about the iconic partnership of Tevez, Rooney, and Ronaldo
Posted By

content

On Sunday, 13 September 2020
Manchester United manager Ole Gunnar Solskjaer claims that he is reminded of a famous United trio when he sees Marcus Rashford, Anthony Martial, and Mason Greenwood on the pitch. The United boss has compared the trio to the iconic front partnership of Carlos Tevez, Wayne Rooney, and Cristiano Ronaldo. The trio were able to dominate domestic and continental football. It helped United succeed in key competitions like the Premier league and Champions League.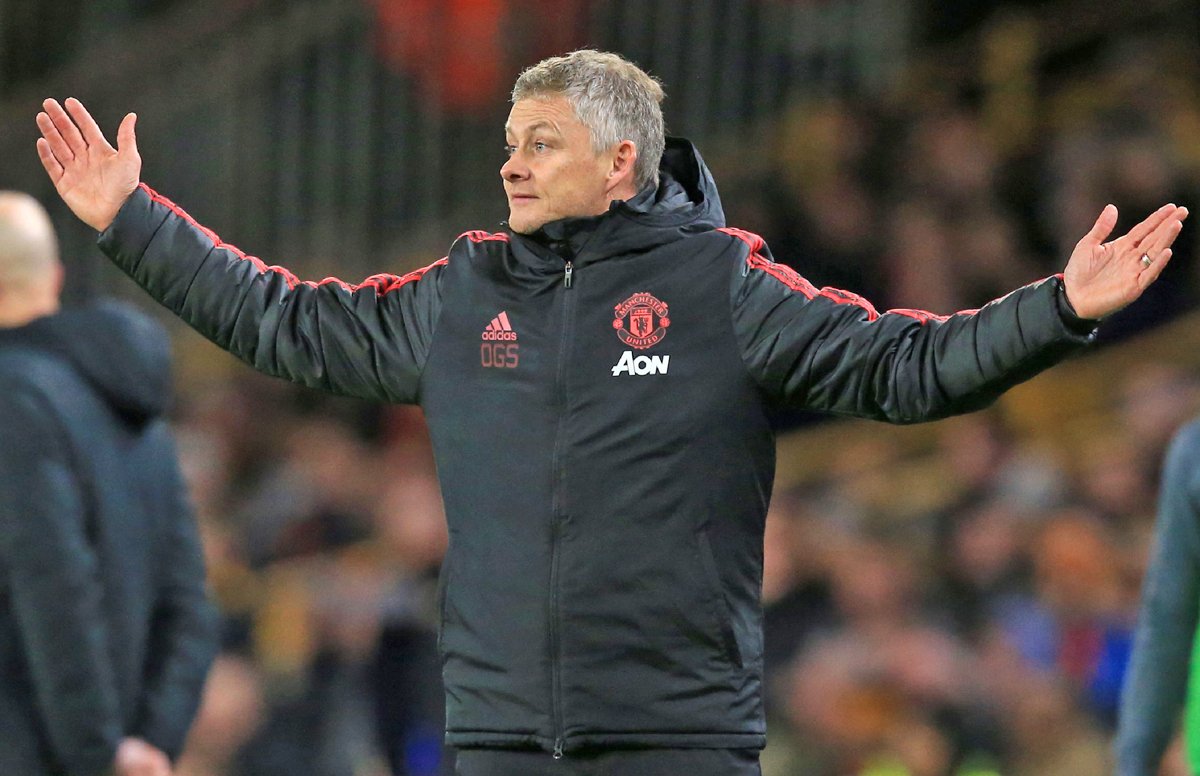 This United team are yet to come anywhere near the same kind of success, but recent months have given a lot of promise.
After being looked down and out in the race for the top four places, Manchester United have been slowly climbing up the table and they have been able to capture the third spot after the draw with West Ham. The Red Devils will be able to hold onto the third spot if they are able to match Chelsea's results in the last game of the season. United will be up against Leicester City at the King Power Stadium for this encounter. Solskjaer may not have played with the likes of Tevez, but he was part of the United setup when the Argentine was making an impact in the Premier league before he moved on to Manchester City.
Now, Tevez could be a free agent as his contract ends soon."With regards to Yorke, Cole, Sheringham and Solskjaer, I think Martial and Rashford are creating their own little relationship.It's a different type because they're playing in different positions.There's more rotating, more like the Rooney, Ronaldo and Tevez one with Mason in there. We just want them to find their own way of playing," said Solskjaer. The United manager made these comments after his team had made an excellent run in the Premier league over the last few months.