West Ham linked with a shock move for Carlos Tevez
Posted By

content

On Monday, 24 August 2020
West Ham continue to be linked with a move for their former star Carlos Tevez, who is all set to leave Boca Juniors at the end of this current deal. Tevez is no stranger at West Ham after playing an incredible contribution to the club's Premier league survival several years ago. The 36-year-old, though, has since played for many clubs including Manchester United, Juventus, and Boca Juniors. Now, he is available in the transfer market once again since his contract with Boca Juniors has come to an end.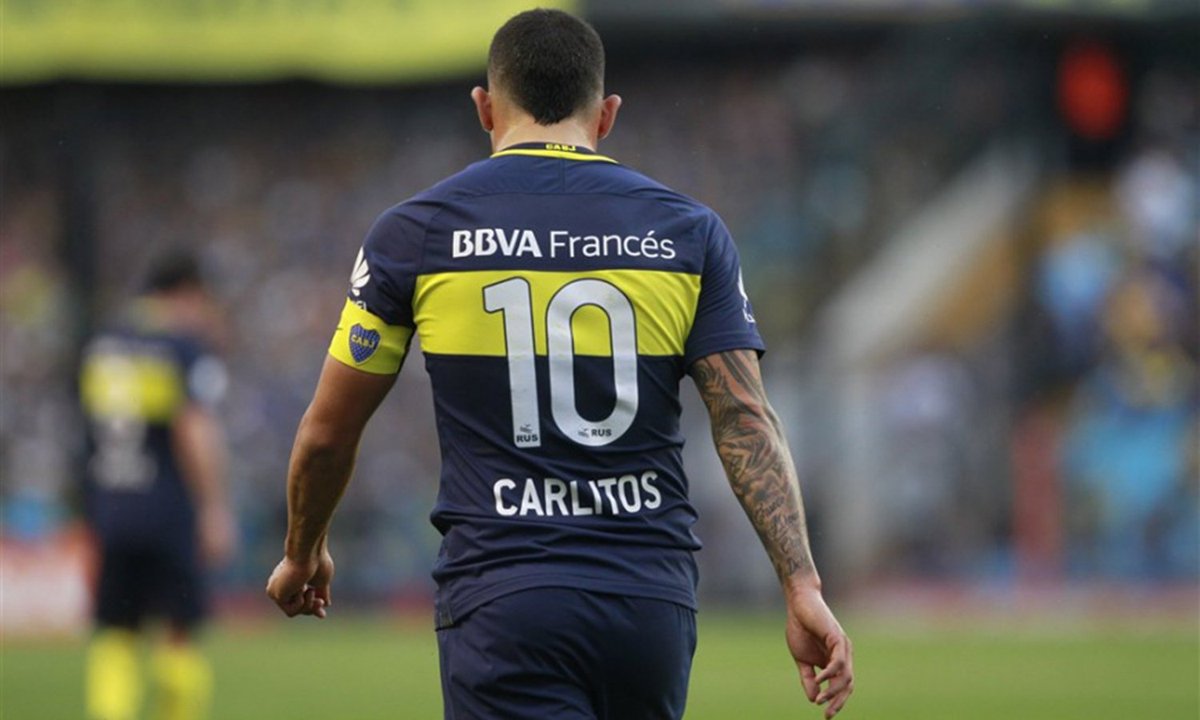 The corona virus pandemic has brought about a halt to world football and the future of Tevez remains unclear. The 36-year-old has been linked with a move to the MLS where he might play for another couple of years before announcing his retirement. During his solitary year with West Ham, Tevez came up with seven goals in 27 games. He was a pivotal figure in the club's fight against relegation during the 2006-07 season. Just a few years ago, he returned to Argentine football for what seemed to be his last stint in Europe given his age. However, this does not seem to be the case if reports are to be anything to go by.
Tevez has reported agreed a six-month contract extension with Boca, but this has been done only verbally. Until things are concentre and on paper, it is unlikely that the transfer rumours surrounding the striker will go away. If West Ham are interested in bringing Tevez back, it will be interesting to see how the move pans out considering the age. Tevez will be approaching his 40s by the time his contract with the Hammers runs out, but West Ham have had players like Teddy Sheringham, who went on to make a crucial contribution into his 40s for the club.