Thiago Almada would consider Manchester City because of Tevez
Posted By

content

On Saturday, 6 June 2020
Manchester United have been showing a lot of interest in signing Thiago Almada, as the young 19-year-old is regarded as one of the hottest properties in South American football. A number of clubs have already shown interest in the player including Arsenal, Manchester City, and Atletico Madrid. The interest from City is also quite strong since Almada is being viewed as a long-term replacement for David Silva by Pep Guardiola. United were hoping to sign the youngster in the summer, but they have been dealt a major blow because of one of their former players – Carlos Tevez.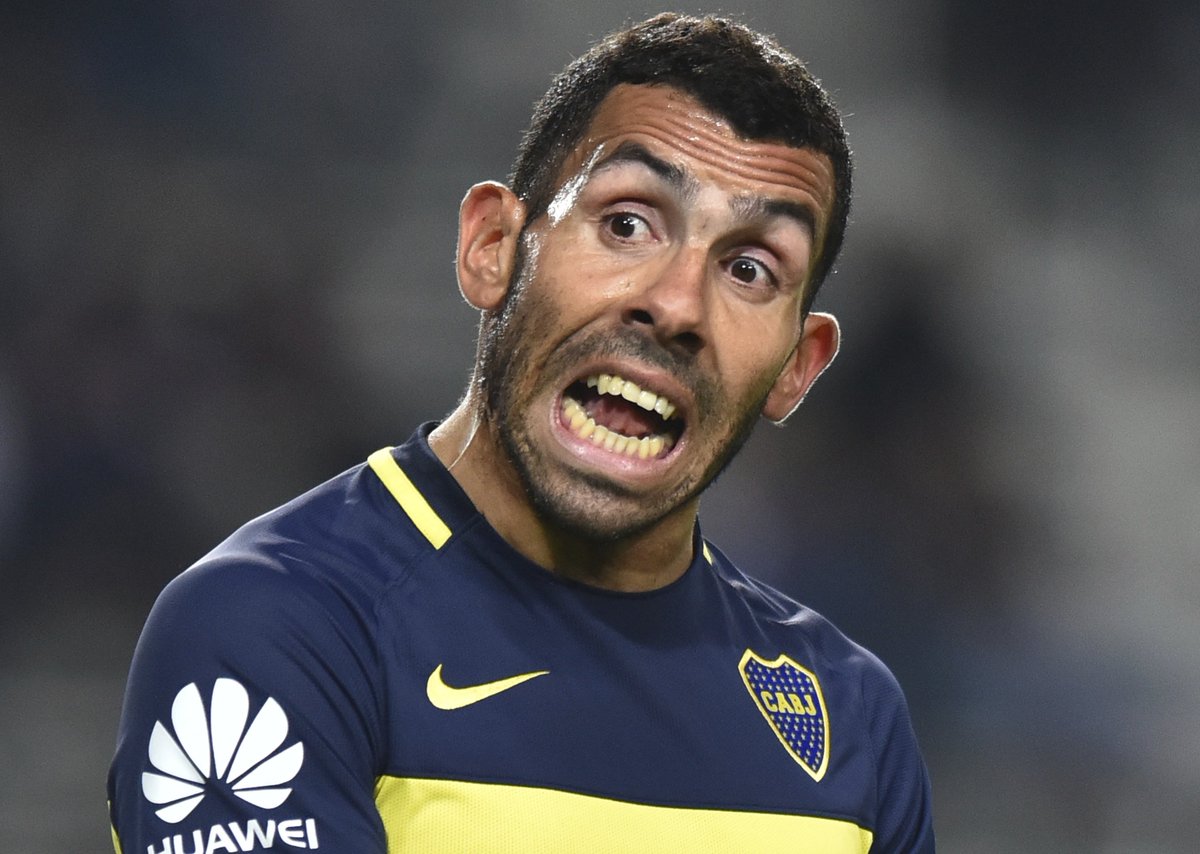 Almada is a huge fan of Tevez, who has represented both Manchester United and Manchester City. However, it is quite clear that Tevez did not enjoy his time with United and he had quite an opposite experience with City, where he was idolised by the fans.Almada has admitted that after growing up seeing Tevez as the hero and seeing him succeed at Manchester City, he would love to play for the crosstown rivals rather than United.Almada currently plays forVelez Sarsfeld, who are reportedly demanding around £ 15 million for his services. This should not be a major stumbling block considering that the talent offered by the youngster is seen as being quite extraordinary.
"I saw the rumours, but I haven't been told anything, neither my representative, nor the club, nor anything. I don't even think about it. Now I want to continue giving to the club, then I will see what happens and what is best for me and my family. Now I have my head in Velez.I really like Manchester City, I watched Carlos Tevez when he played on Saturday mornings. I play as Manchester City on PlayStation, I always liked them," said Almada, who has featured in seven games for the Argentina under 20 team.