O'SHEA THINKS OLE IS RECREATING THE ROONEY-TEVEZ-RONALDO FIREPOWER AT UNITED
Posted By

content

On Saturday, 23 January 2021
Former Manchester United defender John O'Shea believes current manager of the Red Devils Olé Gunnar Solskjær is doing a commendable job at the club and should be given enough time to have an imprint of his coaching legacy at Old Trafford, quashing every talk of him getting fired as manager.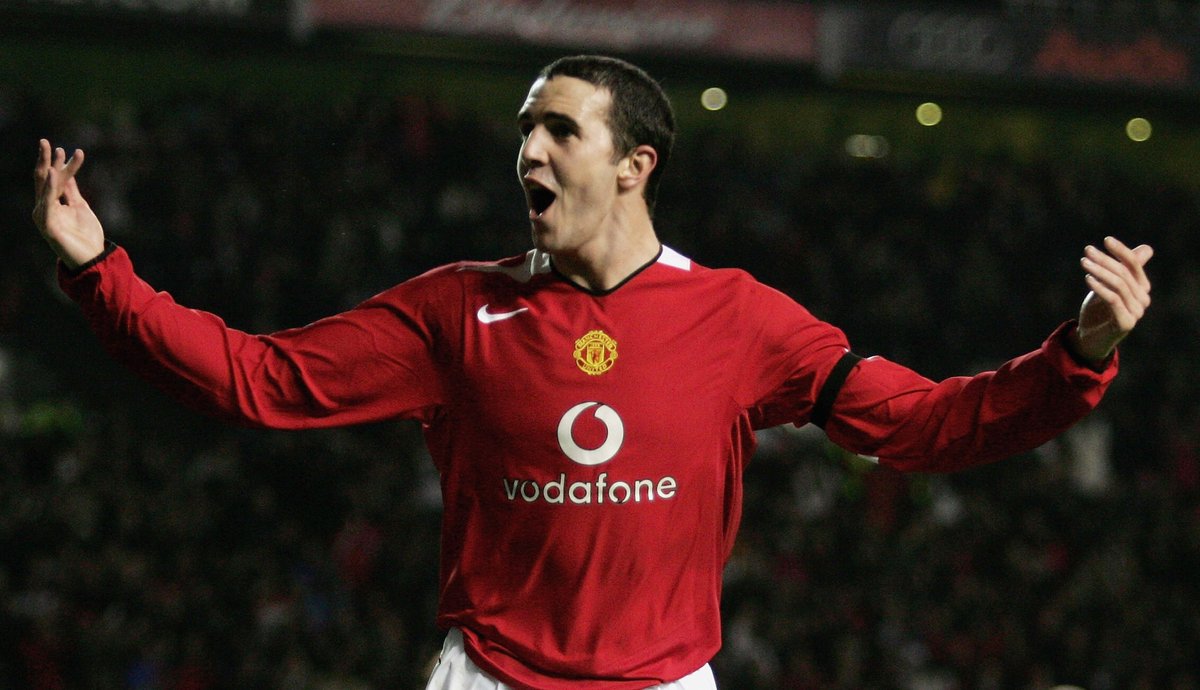 According to O'Shea, United, under the Norwegian manager, are forming a deadly attacking force that is similar to the one Cristiano Ronaldo, Wayne Rooney, and Carlos Tevez had when they took the Premier League and Europe by storm during their time at the club.
United are known to be an attacking team who almost always use their pacy, quick, strong, and skilful attackers to play beautiful counter-attacking football in recent years, and they have not backed down yet. Over the years, iconic players have graced the Old Trafford pitch, with the likes of five-time Ballon d'Or winner Cristiano Ronaldo and Wayne Rooney who is now the club's all-time goal-scorer going on to make their names while starting some part of their early careers playing under Sir Alex Fergus on at the Theater of Dreams.
It is not going to be an easy task filling the boots of this trio of amazing players during their peak, but it, of course, is not impossible, and O'Shea agrees.
While the current crop of attackers in the persons of Marcus Rashford, Anthony Martial, and youngster Mason Greenwood boast of attacking threat in their arsenal, they are joined by the experienced Edinson Cavani, the brilliant Bruno Fernandes, and the pacy Daniel James.
And O'Shea, speaking to talkSPORT, said the Manchester United DNA is coming back slowly and the fact that these lots score goals make them likened to the deadly trio of Rooney-Tevez-Ronaldo. Solskjær will be banking on his attackers to help the club achieve their goal of winning silverware this season.