WHEN TEVEZ WILL RETIRE REVEALED
Posted By

content

On Thursday, 14 January 2021
Boca Juniors attacker Carlos Tevez will retire next year according to reports in his native Argentina. It was disclosed that Carlos Tevez will retire from football at the end of his third spell at Boca Juniors before embarking on a new career in politics. It's surprising that Carlos Tevez has decided to pursue a career in politics.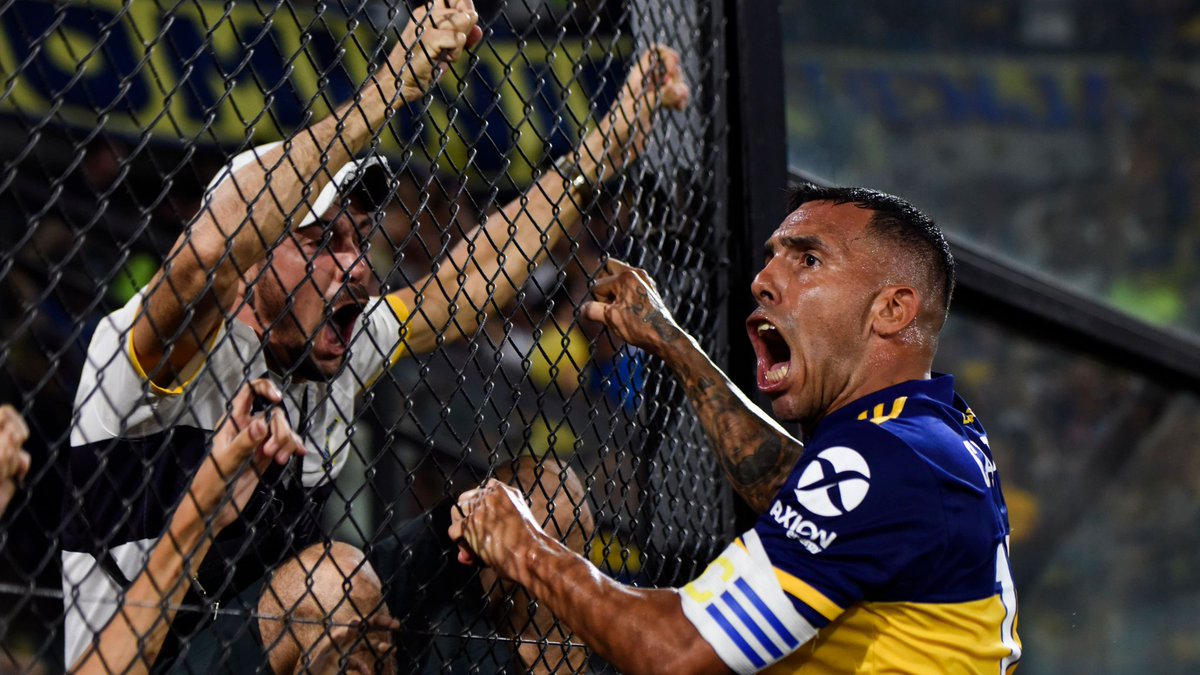 The 36-year-old Argentine international has made the decision to call it quit with his football career due to some reasons. One of the reasons behind his plans to retire from football is the poor health of his father.
According to the local media outlet in Argentina known as El Destape, Carlos Tevez also called El Apache will turn his attentions away from football matters at the end of the 2020 Copa Libertadores. He will quit as soon as Boca Juniors' participation ends at the start of next year. It was revealed that Carlos Tevez will move into politics once his football career ends and that he has an ambition to work for former Argentina president Mauricio Macri. The Argentine player wants to work with Mauricio Macriin the political industry in his native Argentina.
Carlos Tevez has enjoyed a hugely successful career spanning almost two decades that has taken him to a lot of countries. He has played in countries like England, Italy, Brazil andChina. The Argentine international has been at the top of the game for almost 20 years. He has 11 league titles, one European Cup (Champions League title) and one Olympic Gold to his name. After a very successful career in Europe, Carlos Tevez returned to boyhood club Boca Juniors five years ago. Since returning to Boca Juniors in 2015, El Apache has won four league titles with the club in addition to the Copa Argentina and Supercopa Argentina titles.