Wayne Rooney picks Carlos Tevez as his favourite striker partner
Posted By

content

On Thursday, 12 April 2018
Everton striker Wayne Rooney has claimed that he experienced the best time of his career when he was paired alongside Carlos Tevez at Manchester United. The former England international re-joined the Toffees on a free transfer last summer after he ended his 13-year association with Manchester United, where he became their all-time goalscorer.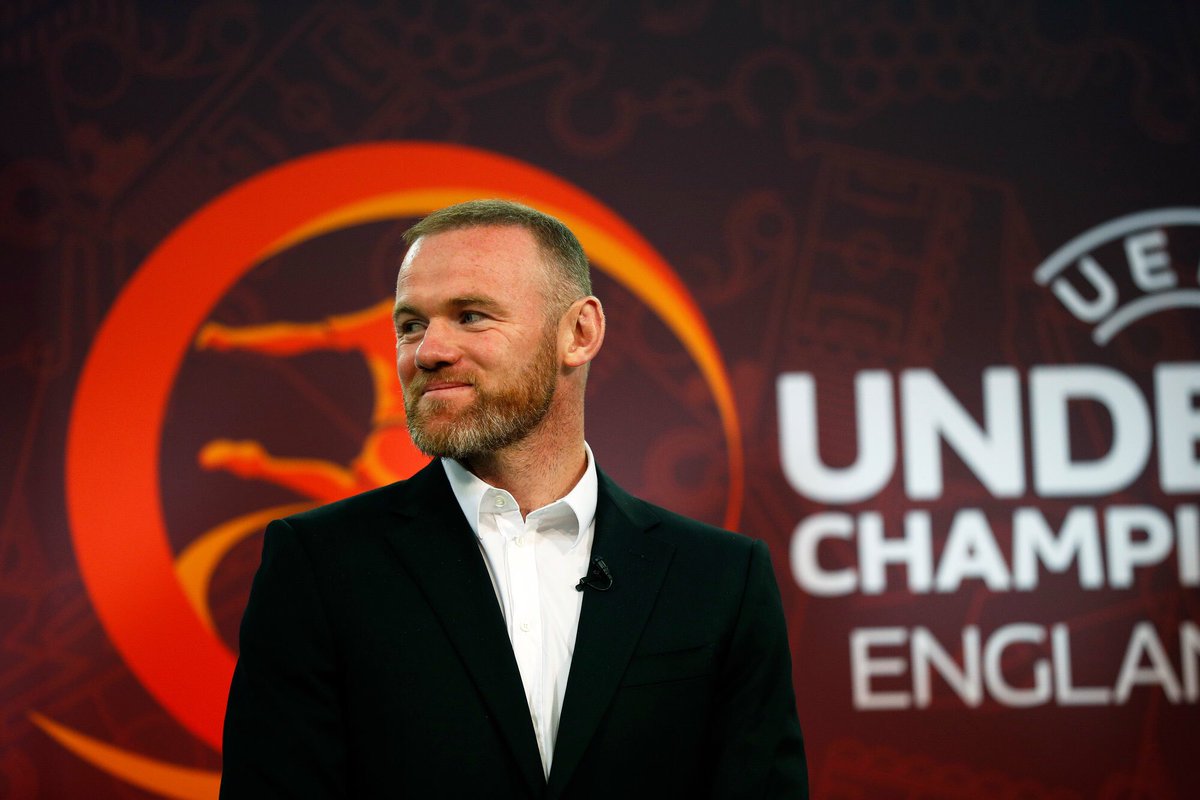 Speaking on Sky Sports, Rooney was asked to name the player which whom he enjoyed his best spell at Old Trafford. While giving anhonourable mention to Louis Saha, the 32-year-old continued to praise the efforts of Argentine forward Carlos Tevez, who netted 34 goals for United between 2007 and 2009.
He said: "[Carlos] Tevez would be my preferred partner. We suited each other's games. Louis Saha was brilliant as well but the thing with Tevez we worked off each other and we'd stick with each other. He'd go around and I'd go behind. I'll always remember it must have been horrible for defenders to face. When we haven't got the ball we'd be in their face. There was a lot talk when he signed that we wouldn't be able to play together. We hit it off from the start and played well together. I really enjoyed playing with him."
Meanwhile, the ex-Mancunian went a step further to suggest that Alexis Sanchez reminds him of Tevez with the Chilean possessing a tireless work rate, which keeps the opposition defence on their feet on most occasions. The Chilean is yet to shot his passing in the Red Devils shirt, but he has nevertheless made a good impact with a goal and two assists in just five appearances.
United currently possess the chance of claiming silverware through the FA Cup or Champions League, but the former may be considered as their primary target in the coming months as they have a shorter passage to the final of the tournament. Sanchez has won two FA Cups in his previous three seasons with ex-club Arsenal, and his experience will be invaluable in United's quest for a joint-record 13th FA Cup crown.