TEVEZ SIGNING: INCE CALLS FOR REVENGE
Posted By

content

On Friday, 2 April 2021
Former Manchester United midfielder Paul Ince has charged the club to take a revenge on neighbours Manchester City by signing Sergio Aguero. Paul Ince wants a revenge after Manchester City signed Carlos Tevez under the noses of Manchester United over a decade. Carlos Tevez played for two seasons before he signed for Manchester City in a controversial manner in the summer of 2009. Paul Ince talked about Carlos Tevez and Sergio Aguero in his latest interview as monitored by the Daily Express. He wants Manchester United boss Ole Gunnar Solskjaer to try his luck with the possible signing of Aguero. He also talked about how legendary Manchester United manager Sir Alex Ferguson tried his luck with Eric Cantona while the Frenchman was on the books of rivals Leeds United.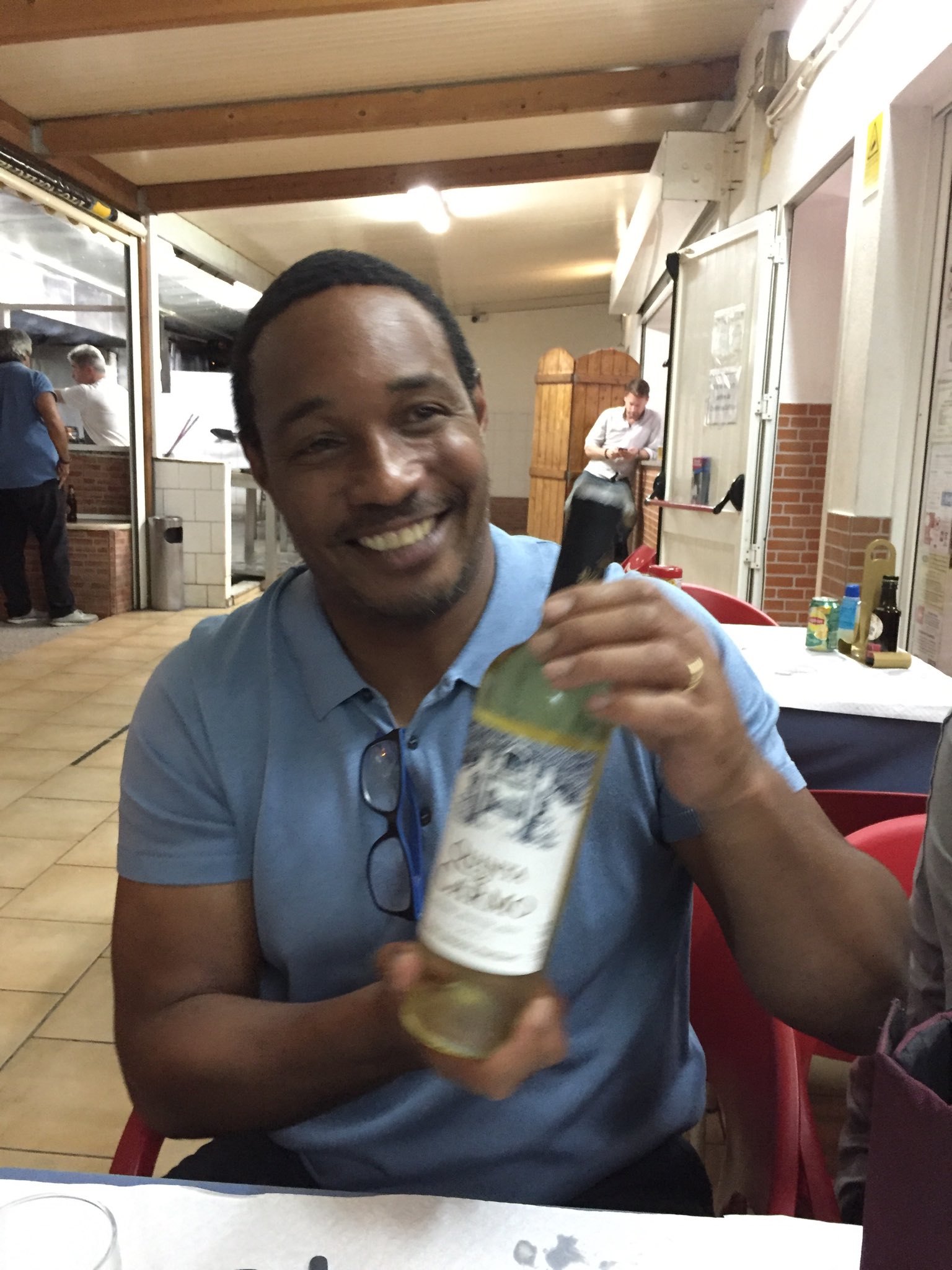 Within days, Eric Cantona had become a Manchester United player and the French football icon is credited till date for starting the revolution at Old Trafford that eventually led to a total of 13 Premier League titles. Paul Ince had pointed out that Leeds Unitedboss Howard Wilkinson wanted to sign defender Denis Irwin from Manchester United and Sir Alex Ferguson said no before demanding for Cantona. In the end, his luck shined through with the transfer of the French attacker to Old Trafford.
Boca Juniors player Carlos Tevez and Sergio Aguero previously played together in the Argentine national team. While Carlos Tevez has entered the twilight of his football career, Aguero is just entering that stage and he would be a free agent in the summer when his Manchester City ends. Recent reports claimed that Spanish giants Barcelona have agreed a deal to sign him on a free transfer this summer.