Tevez Remembers How it Felt to Play for Man United on NYE
Posted By

content

On Saturday, 21 January 2023
Tevez has had a controversial career in the different clubs he played for. These include West Ham, Corinthians, Manchester City, and United. There had been a bust-up between him and Roberto Mancini after which he went AWOL in the year 2011. After that, he came back to Manchester City. He then left to join Juventus in 2013 in the summer season. He is known to love changing clubs and having new challenges in the matches.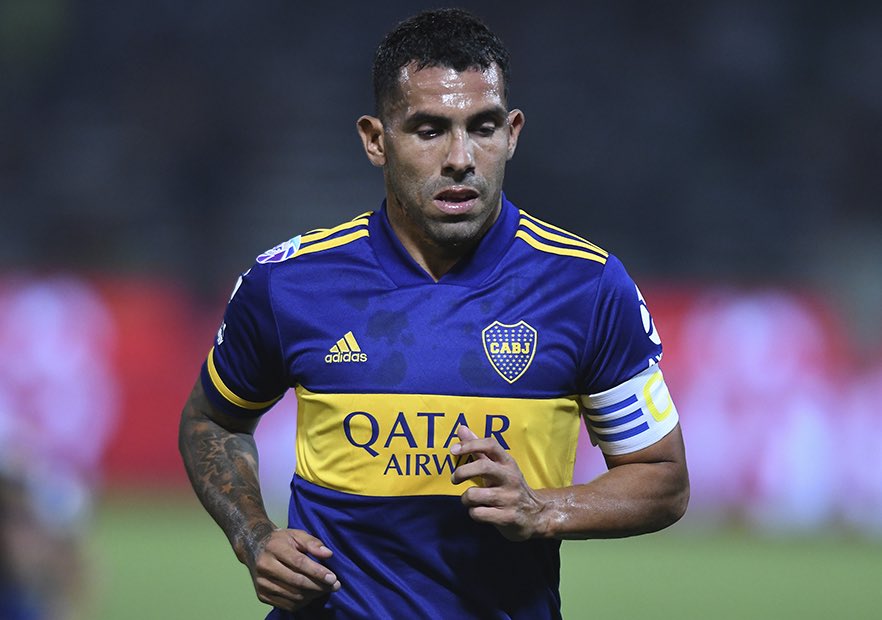 For that very reason, 2015 saw him leave Juventus and come back to Argentina. He then re-signed to play for Boca Juniors. The current trade-off that he has done is with China. Here he will be playing for a fee of 400,000 EUR per week.
This Christmas Eve there were reminisces about how he left Manchester United. The former international Argentinean player had been fraught about the New Year fixture of Manchester United. Of course, all fixtures around New Year and Christmas are chaotic. Indeed, Tevez was one of those who struggled with the busy schedules over this festive season.
As Patrice Evra reiterates, Carlos Tevez, being a former man of Manchester United, was no different. He remembered that there was an oncoming clash between the club and Newcastle for New Year's day which had the Argentine feeling distraught. That was mainly because Tevez was used to being with his family around that time. Having to be away from them at this time of year had him feeling distraught.
Evra also explained that he had struggled to accept this fact. It was also unlike other European league teams to play around this time. He comforted Tevez, helping him adjust to the fact that Man United played during the festive season as well. Indeed, it is tough for all players who need to play for their club during the traditional holidays.