MODRIC, TEVEZ AND ABRAMOVICH'S BIGGEST TRANSFER MISTAKES
Posted By

content

On Friday, 28 October 2022
Todd Boehly and Clearlake Capital may have completed their £4.25billion from previous Chelsea owner Roman Abramovich in late May but the decisions and overall legacy of the sanctioned Russian oligarch continue to come under fire as a former Blues boss has opened up on certain transfer failings made in the past. Abramovich's heirs have just come off the back of splurging upwards of £270million on new recruits to help refresh and revamp the squad.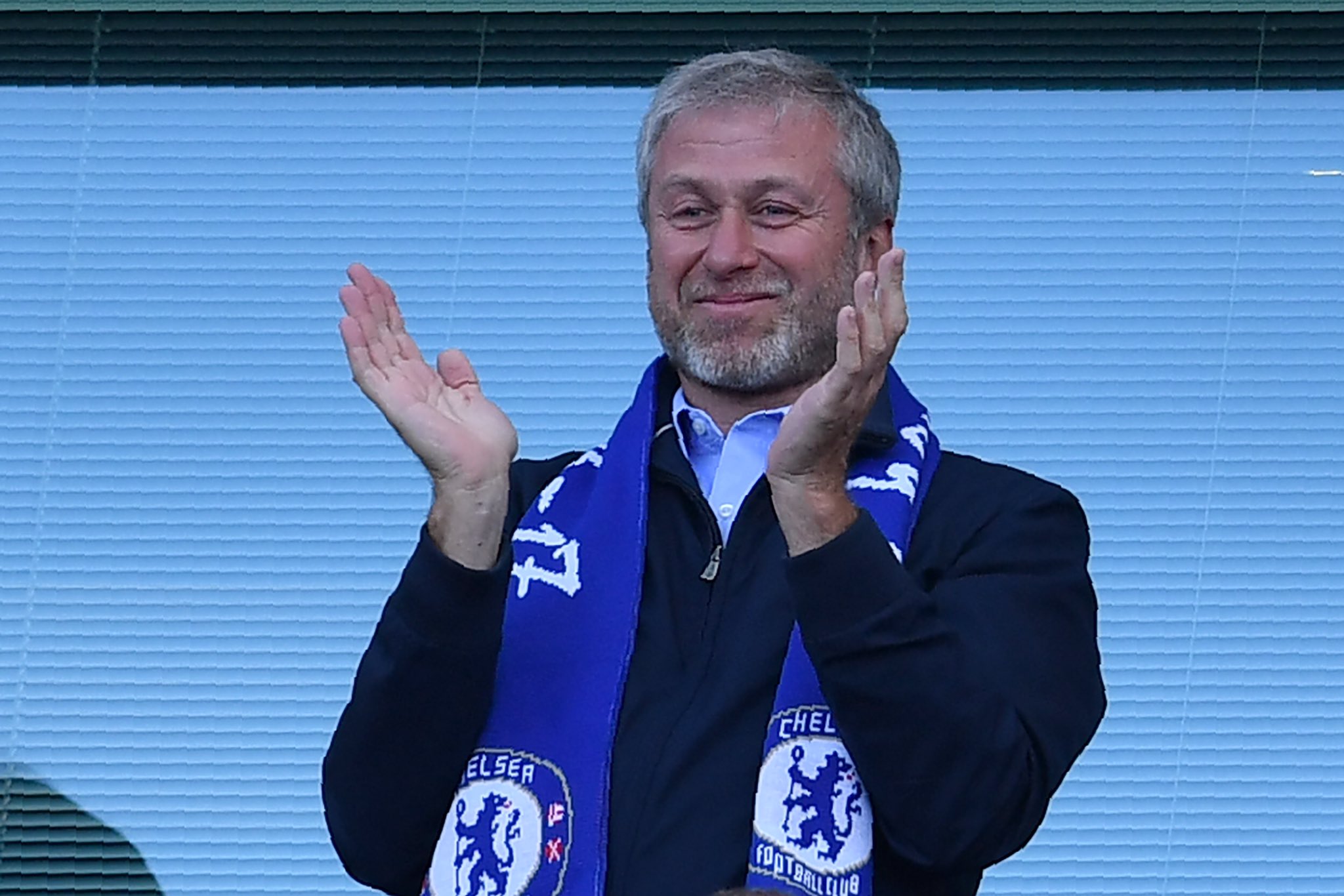 However, the impact of some of the Russian's decisions remains with a former Blues boss opening up on his experience with Boehly's predecessor. The man who bought the club on the cheap back in 2003 from Ken Bates, was known for two things- splashing the cash and hiring and firing managers quickly.
One person who fell foul of this culture was an exciting prospect at the time Andre Villas-Boas who will be remembered by Chelsea and Tottenham supporters as one of the worst managers at their respective clubs for a very long-time. Villas-Boas, who made his name at FC Porto, made a number of decisions like isolating Didier Drogba and other senior players that didn't go down the right way at the time.
However, fast forward all those years to now, and the 44-year-old has held back no punches with his assessment of his disastrous time in West London which he believes would make for a 'shocking autobiography.' As part of his scathing assessment of where he believed things went wrong, instead of his own management and some of the decisions he made which led to the Roberto Di Matteo interim appointment, Villas-Boas shifted blame to off-the-pitch decisions made by Abramovich and right-hand trustee Marina Granovskaia.
Boehly will be hoping Thomas Tuchel or current manager Graham Potter doesn't come out in the future with these damning statements 20 years or so down the line where who knows, there could be different owners at the helm in West London.