TEVEZ HAPPY FOR MESSI AFTER COPA AMERICA WIN
Posted By

content

On Friday, 23 July 2021
Carlos Tevez has revealed that he is happy for his former international teammate Lionel Messi following his latest achievement of winning the COPA America title with Argentina. The former Manchester City striker has never hidden his desire to see Messi succeed with the Argentina national team and he has now expressed his excitement to see that what he had been hoping for has finally come to pass. Argentina set up a final clash with Brazil after their impressive run in the tournament that saw Messi play his role as their key player as he topped the charts in terms of the number of goals scored, assists provided, and some other areas.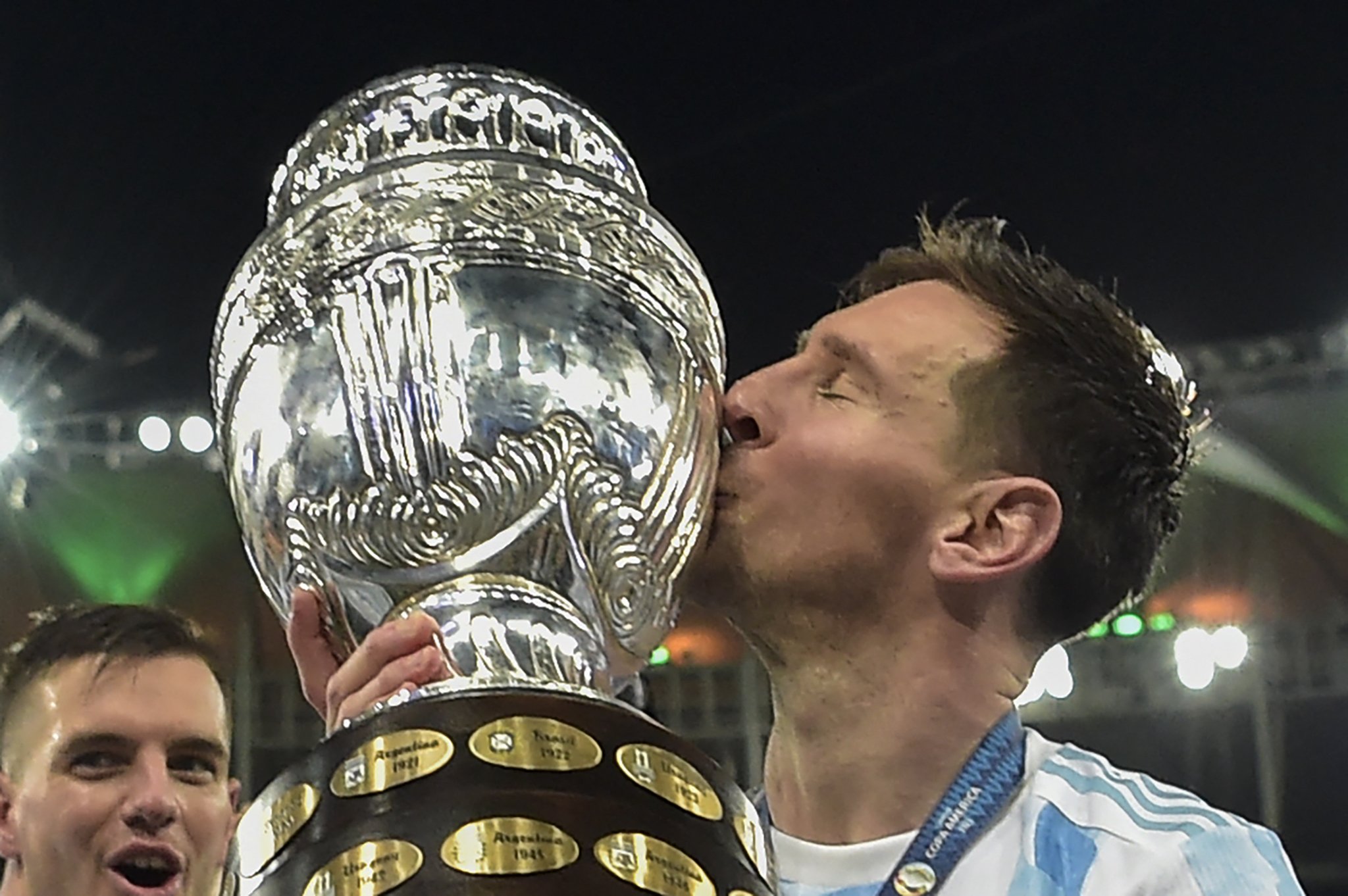 Neymar was to Brazil what Messi was to Argentina but the Paris Saint-Germain man was not able to guide his Brazil side to title victory as they had to succumb to a 1-0 defeat in the final, thanks to a goal from his PSG teammate, Angel Di Maria.
Tevez said that he has always expected Messi to shine and win trophies with Argentina even though he did not know that it would take this long. He added that it has always been his dream to see the six-time Ballon d'Or winner shine on the international stage and finally be able to claim an international trophy of his own after already enjoying tremendous success at club level with Barcelona.
Tevez was also one of the numerous people who predicted that Messi would be extending his stay at the Camp Nou and will sign a new contract at Barcelona and that will also be another reason for him to be happy for his former teammate after reports emerged that Messi has agreed to sign a new five-year deal with the Catalan giants even though he had to agree to take a 50% pay-cut to accept the new contract offer.