Tevez Appointed Manager of Independiente Club in Argentina
Posted By

content

On Friday, 6 October 2023
The latest news on Carlos Tevez is that he has been appointed manager of the Independiente club in Argentina. Many do not see Carlos settling in for the position of manager. However, he has been given the position, of head coach recently. Hence, he has achieved this position at 39 years of age.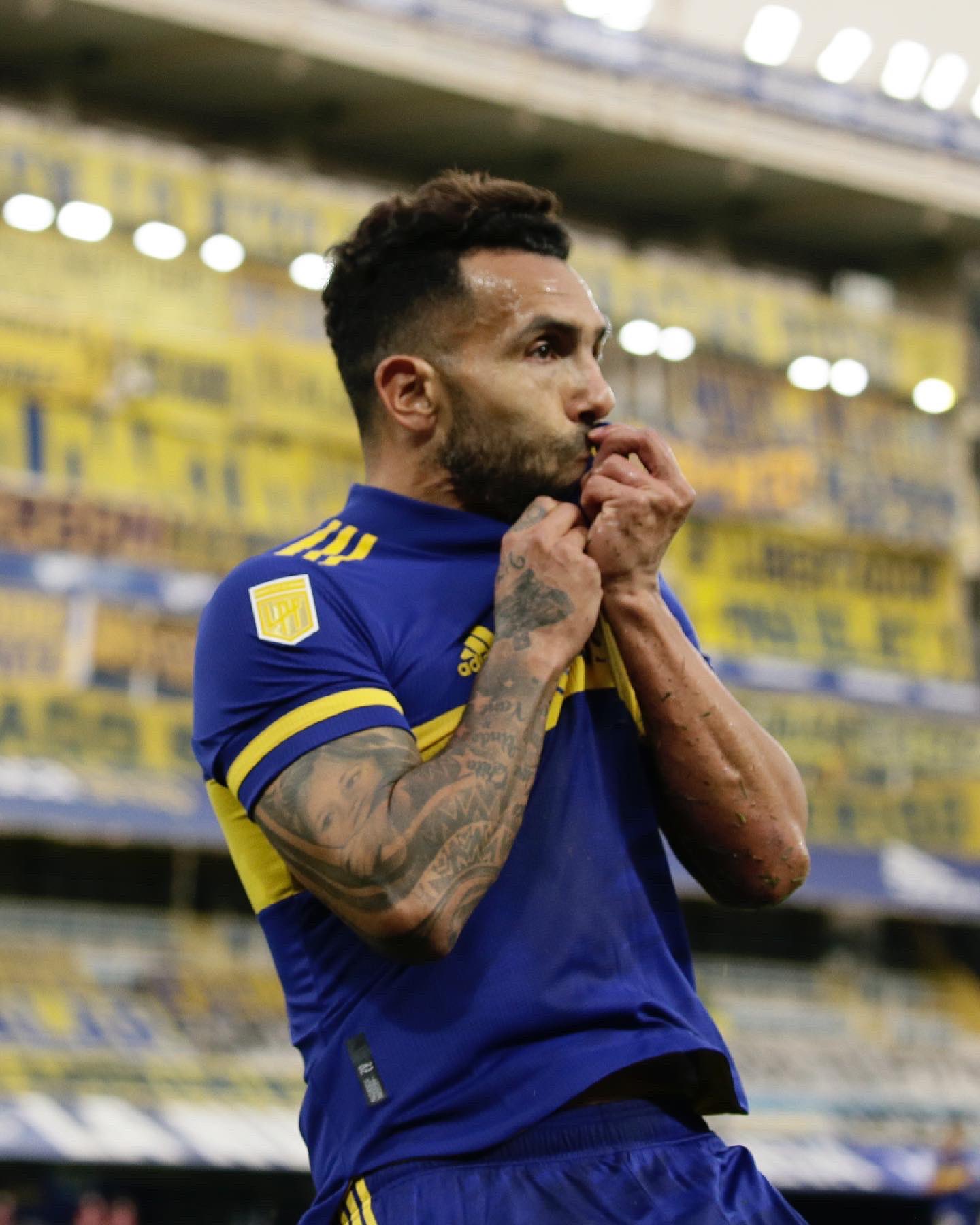 He is an ex-Manchester City and Man United player, now about to embark on the role of coaching The Red Devils. He is known for the controversial move from the Red Devils team to Man City back in July 2009. Hence, his new appointment is certainly drawing all the headlines back in Buenos Aires, his hometown. Till now he has been associated with the Boca Juniors club. It was the club that groomed him in his boyhood years. He then returned to the club later as a professional player. However, now he has gained this managerial opportunity for training Independiente.
This club has been low in the ranks though initially, they had occupied the top position in Argentina, along with the likes of River Plate and Boca Juniors. While in the yesteryears that had not seemed likely this year, they are close to relegation. Independiente has held the record for having gained Copa Libertadores titles several times in South America. While Boca has six of these titles under their belt and River Plate has four, the Reds are known to have achieved seven titles over the years. The last time they defeated Boca Juniors was in the finals of Copa Libertadores in the year 1965.
Independiente has a grand history. Understandably, their fan base is also large. Hence their performance this season could not meet the high expectations of the fans. Here's to hoping that Carlos will have some unique strategies up his sleeve to help the team up their performance in the coming season.