Manchester City's Carlos TevezShares His Experience of Informing Sir Alex Ferguson
Posted By

content

On Saturday, 22 April 2023
Carlos Tevez has shared his experience of informing Sir Alex Ferguson that he would be leaving Manchester United to join their cross-town rivals, Manchester City. Tevez's story stands out among the many players who have played for both the red and sky-blue sides of Manchester.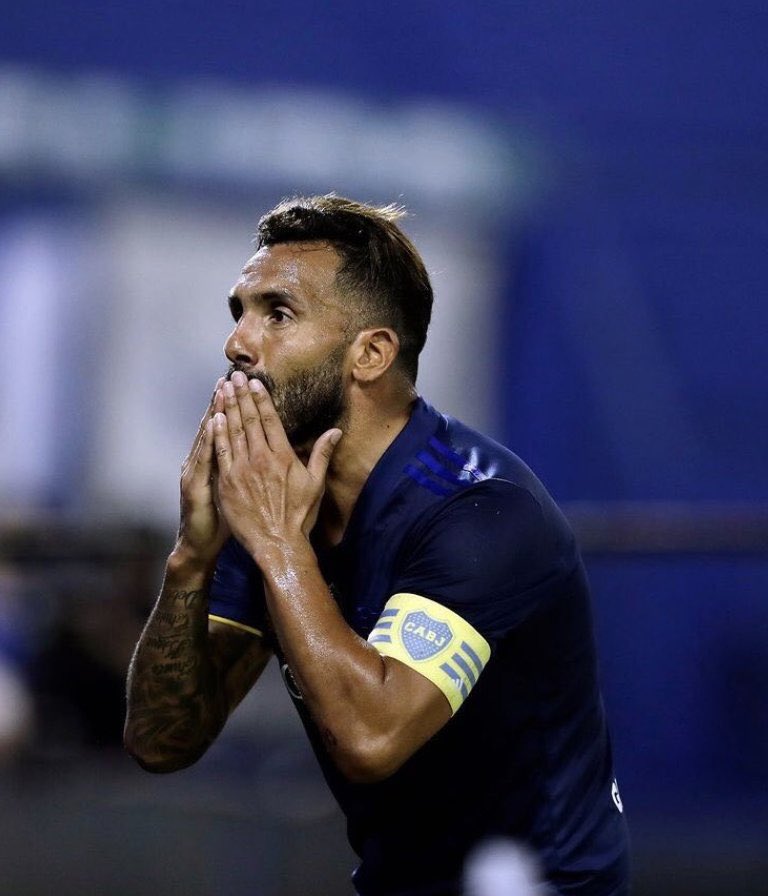 After a controversial spell at West Ham, where he played a vital role in saving them from relegation, Tevez joined Manchester United on loan and immediately became a fan favorite at Old Trafford. In his debut season, he scored an impressive 19 goals across all competitions as United secured a league and Champions League double. However, during his second season, things began to unravel.
Meanwhile, just a few miles away at the Etihad Stadium, a revolution was taking place as Sheikh Mansour bought Manchester City in 2008. In 2009, Mansour wanted to make Tevez one of his marquee signings. Not only was Tevez the kind of world-class player City desired to strengthen their squad, but also signing him from United - their more successful rival - would send a powerful message that times were changing.
Tevez's decision to leave United for City was a significant moment in Premier League history and is still talked about today. The Argentine striker's story serves as a reminder of the fierce competition between the Manchester clubs and the passion that drives this great game.
United agreed to pay the £25 million price for Tevez, but the footballer rejected the five-year contract presented to him. Instead, he signed up with City in the summer of 2009 for an undisclosed fee, which was marked by the notorious 'Welcome to Manchester' billboard in the city center.
In a recent interview, Tevez provided insight into his departure from United. He revealed that he was initially on loan at United and was later informed by Ferguson that the club would be buying him. However, Ferguson brought in Berbatov, and Tevez was not given any opportunities to play. This led to his decision to join Manchester City, and the day before the Champions League final against Barcelona, he informed Ferguson of his decision.
United lost the final 2-0 to Barcelona, and Tevez came off the bench in the second half. After the match, he swiftly departed and had already arranged to meet with the Sheikh to finalize the contract with City. This was a significant blow to Alex Ferguson, as Tevez's decision to join City was like a dagger to him.