TEVEZ REACTS TO LAUTARO MARTINEZ COMPARISONS
Posted By

content

On Tuesday, 17 August 2021
Carlos Tevez has revealed that he is happy that Argentina have finally won the Copa America after a long time of attempting to do so. However, he also stated that he feels gutted that even though he, alongside the players that played with him did their best to win the title they were unable to do so.
Tevez, a former Argentina international striker, said that he feels the happiest for his former international teammate Lionel Messi for the title victory but also acknowledged that it was nice to see that the younger players in the squad also did their best and played a part in bringing the trophy to Argentina.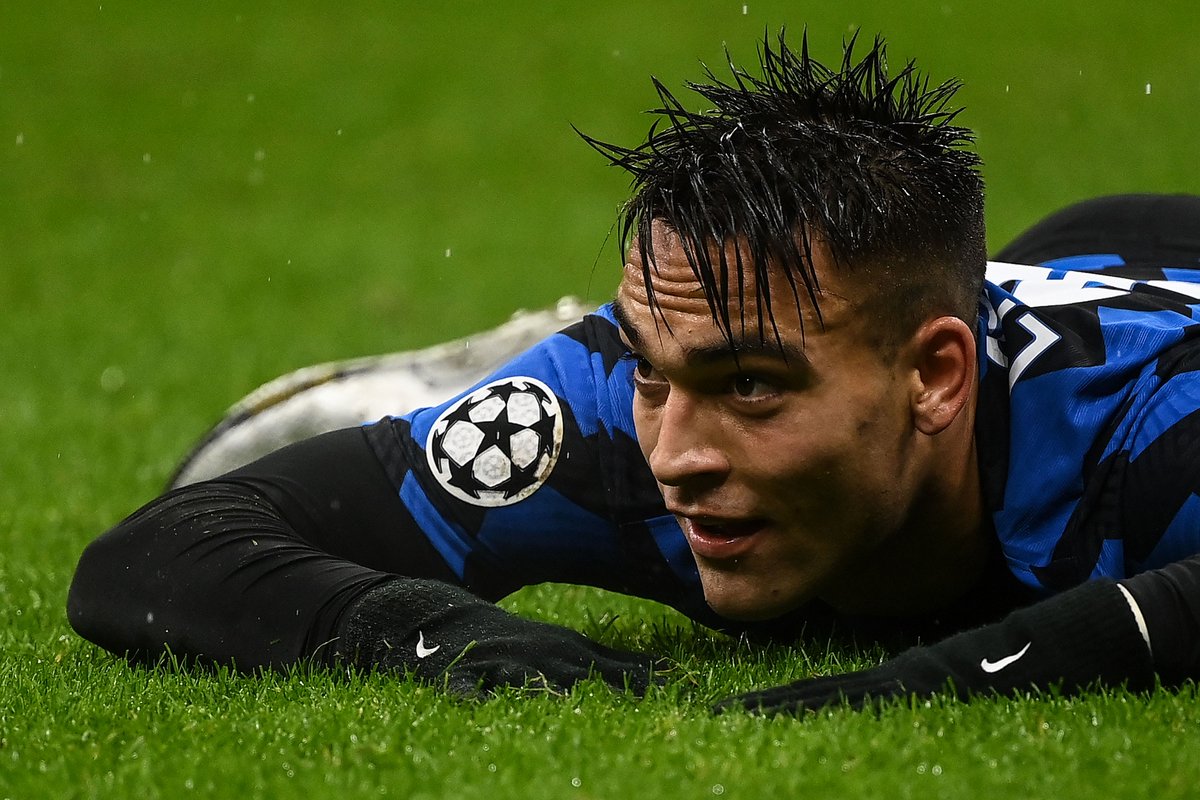 There were also talks about Argentina striker Lautaro Martinez being compared to Tevez based on his playing style and how he usually gets in positions that would allow him to score a lot of goals, and Tevez has had his say on the comparisons. The former Manchester United striker revealed that he has watched Martinez a couple of times and also saw a glimpse of him at the Copa America, adding that the Inter Milan forward is a great talent and a really good striker but that they share some differences.
Tevez said that he has great respect for Martinez for how he has risen to stardom in recent years, especially how he found his way to joining Inter Milan. However, he insisted that while there are some similarities between the current Argentina striker and himself, there are also some differences.
Tevez maintained that he had more stamina on the ball during his playing days than Martinez and also added that although the Inter Milan star is a hungry player for titles, he was more hungry during his own days and that's what made him such an outstanding forward.