JUVENTUS SET TO SELL POGBA
Posted By

isport

On Thursday, 23 June 2016
Juventus are reported to be considering selling star player Paul Pogba this summer with bigger bids and more temptation. The club sold other stars eventually like Andrea Pirlo, Arturo Vidal and Carlos Tevez despite initially claiming not to be considering interests.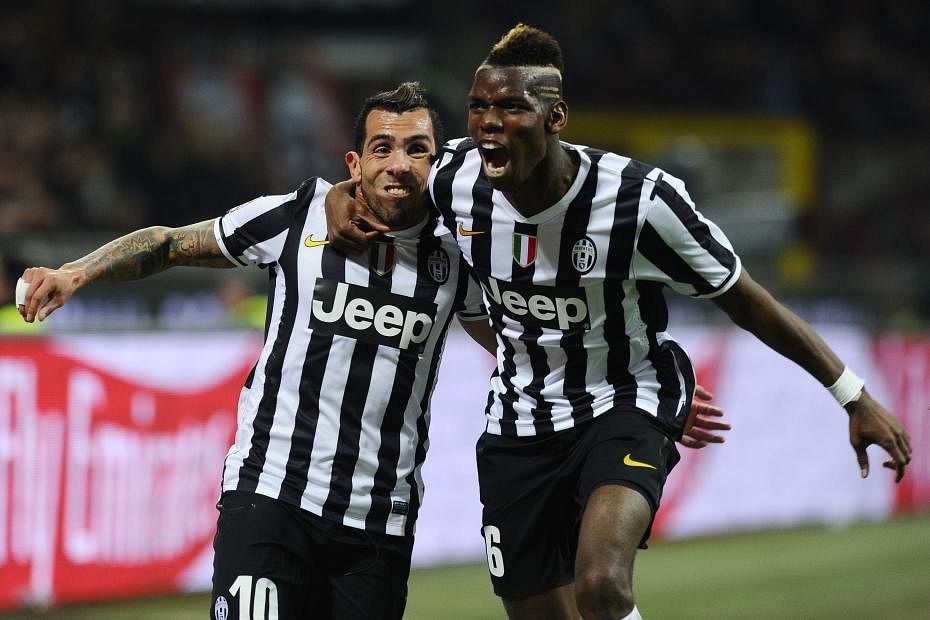 Real Madrid are the keenest in the market for the French player and might just force the hand of Juve this summer. Last summer Juventus said they would not sell and they remained true to their word but this time they could reconsider with the bods getting higher.
Manchester United didn't rate him high enough when they sold him but are keen on the player returning to Old Trafford despite not having Champions League spot. The Red Devils are reported to be willing to break the bank to bring back the player.
With Dybala in the pipeline, Juve might just allow Pogba to go, though it's a bit of a punt for Juve as to whether he will be good enough to take on the main role - they might be better off just taking their Champions League money and spending it at the casino!? That said, players like Andrea Pirlo, Arturo Vidal and Carlos Tevez last year and juventus didn't falter.
ESPN FC reports that Manchester United have contacted Juve over the deal but the player is waiting to see if Real Madrid will make a move. Incoming coach Jose Mourinho has identified the central midfielder as a priority while continuing with to pursue Chelsea midfielder Nemanja Matic.
The deal is reported to have been discussed with the player's agent, Mino Raiola. Raiola is also the agent of Swede forward Zlatan Ibrahimovic who is awaiting a move to Old Trafford as well.
Madrid president Florentino Perez is a huge fan of Pogba and has once described him as a "great player." Manchester United is believed to be hoping to secure an agreement when they offer Juan Mata as part of the deal to Juventus. Pogba has remained coy about his future but is believed to announce after the tournament in France.