Chris Smalling reacts to Lionel Messi's reaction after nasty collision
Posted By

content

On Saturday, 27 April 2019
Manchester United defender Chris Smalling has said that Barcelona star Lionel Messi had no concerns with the accident challenge where he suffered a bruised nose. The Argentina international found himself bleeding through the nose after an unintended collision with Smalling and this somewhat hampered his performance levels on the field.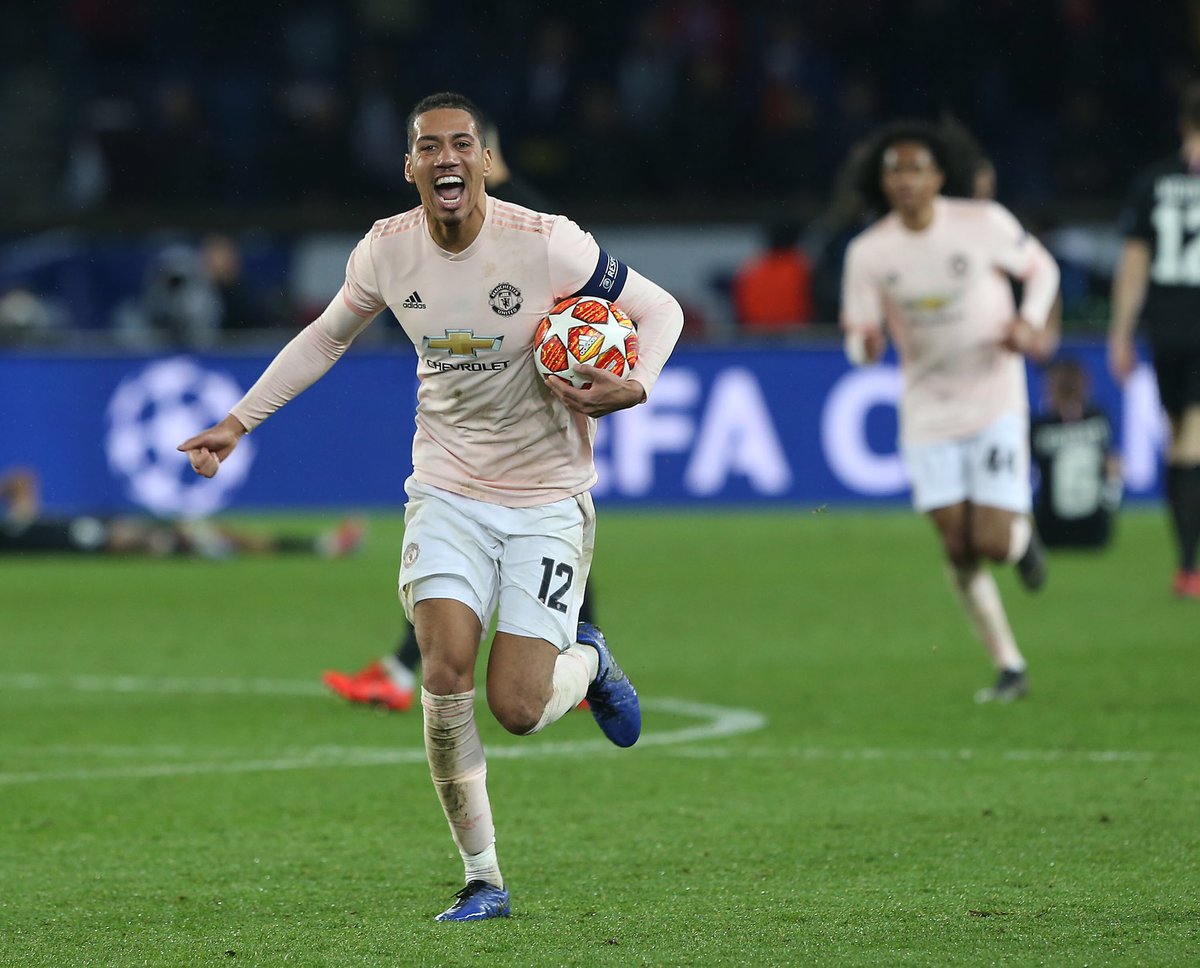 Speaking after the 1-0 defeat to Barcelona, Smalling revealed that he had a chat with the Argentine regarding the same and the forward had no concerns knowing that the collision was accidental, he said: "Yeah we spoke after. I didn't realise at the time actually that I had caught him like that. But after the game we had a brief chat, shook hands and he said he knew it was an accident."
The United centre-back added that the same was the case with Luis Suarez with whom he had a tactical battle and there remains full respect between both sets of players, he further told: "[Luis] Suarez after as well, we had a good tussle and he just shook my hand after and said good luck and we just said good luck. So it's nice when you can have that battle on the pitch and then obviously there's full respect after the game because ultimately you're just trying to do your best and enjoy the game."
"United were widely expected to suffer a defeat during the home leg of the Champions League quarter-final against Barcelona" and that was the case. However, their performance was decent by the fact that they conceded just the solitary goal through the game which leaves them with the chance of "sealing a turnaround on" the road.
Prior to the second leg, United will be in Premier League action for the weekend where they face West Ham United at Old Trafford. Ole's team are currently five points behind the top four with a game in hand, and they face a must-win situation to keep up with the Champions League places ahead of difficult games against Chelsea and Manchester City later in the month.