Carlos Tevez clears up rumors about his salary
Posted By

content

On Tuesday, 7 February 2017
Carlos Tevez is one of the latest high-profile players that has joined the Chinese Super League as he joined the likes of other well-known performers such as: Tim Cahill, AsamoahGyan, Obafemi Martins and Demba Ba just to name a few.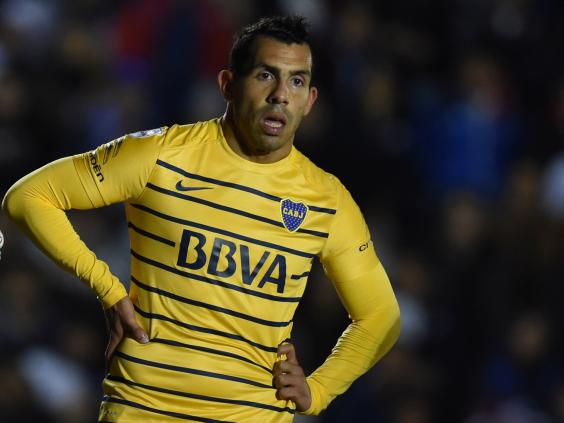 For the past few years the Chinese Super League has been experiencing an uprising as more clubs from this competition have been luring in top players and splashing major amounts of cash in order to sign these aforementioned performers.
When Carlos Tevez signed his 2 year-long contract with Shanghai Shenhua, reports began spreading around claiming that the Argentine attacker was going to earn around £615,000 each week with his new club and if this is indeed true then Tevez would be the highest paid player in the world of football, as the Argentine player would be earning even more than other high-profile and highly-rated players including: Cristiano Ronaldo and Lionel Messi.

However, according to the player himself, Carlos Tevez has stated that he is not actually receiving as much money as the media has been stating on numerous occasions.
''After my last game I didn't mention anything to the local media about my salary in China. Salary matters shouldn't be told to everyone, it's a matter of respect for my teammates. My salary isn't as high as the legends, but in order to respect my teammates I won't tell you how much." Carlos Tevez said.
The 32 year old player did not actually reveal to the public what his salary will be with Shanghai Shenhua as the Argentine player stated that as a way to respect his new teammates, it would be respectful to unveil those specific details of his contract.