Carlos Puyol heaps praise on Barcelona star Lionel Messi
Posted By

content

On Wednesday, 15 May 2019
Barcelona legend Carlos Puyol has heaped praise on Lionel Messi amid his consistent performances for the Blaugrana through the years. The Argentina international recently helped the Blaugrana reach the semi-final stage of the Champions League and Puyol has been amazed with the attacker's consistency despite approaching the latter stages of his career.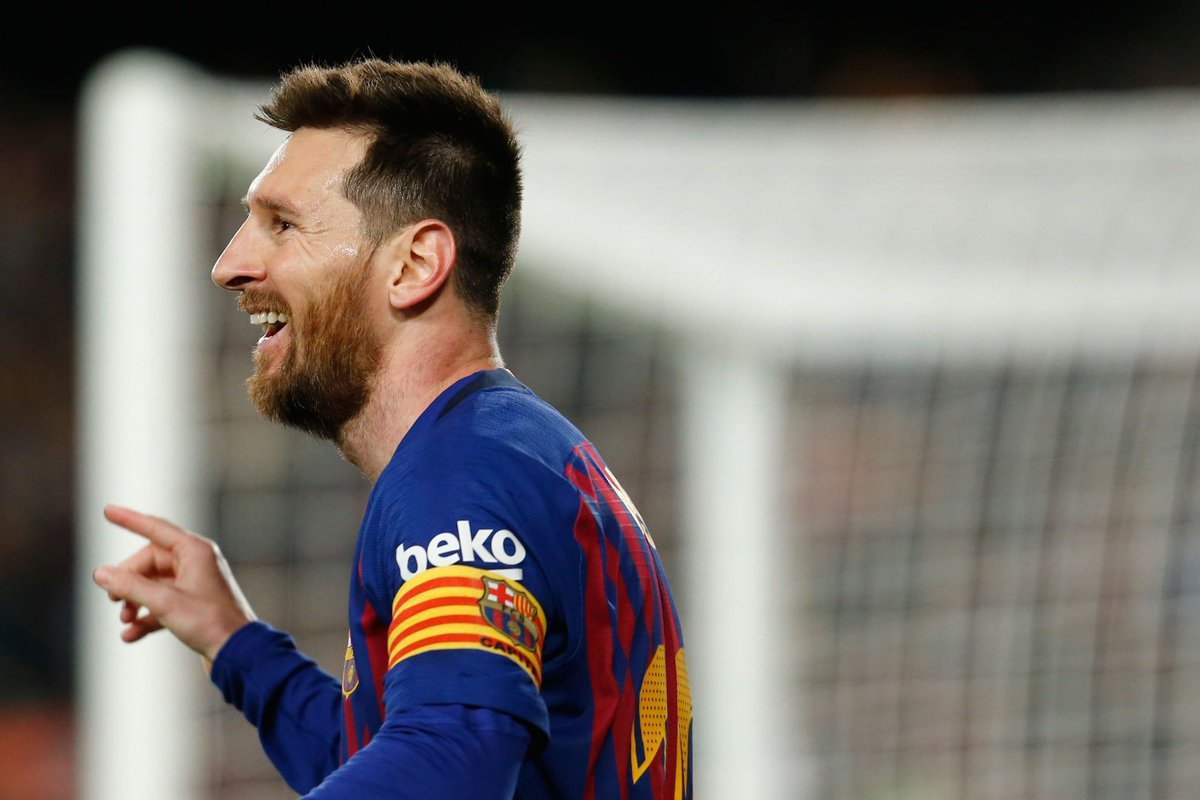 He told Goal.com: "He is playing at an incredible level. For me, he is the best ever player in the history of the game. He has shown that season after season and you can see how his game has evolved, all the things he now does. And you can see he's improving every year with new attributes he has brought to his game. He has improved in every way and he is taking a step forward on a personal level. He has always been a leader on the field but now, you can see that he is a leader on and off the pitch."
Messi has notched 45 goals for the Blaugrana across all competitions this term and that has been the tenth straight campaign where he has managed to achieve the feat. As such, he has been receiving plenty of praise from pundits and supporters and it will be interesting to see whether the Argentine can help the team win the Champions League once more.
The Catalan giants have managed to reach the last four of the competition for the first time since 2015 where they won the trophy, but they still have a tough path with Liverpool to contend at the semi-final stage. The Reds are looking to reach their second Champions League final on the bounce and Messi's performance could be crucial to determine whether Barcelona can get the better of Jurgen Klopp's side across two legs. Should they manage to do so, they could face one of Ajax or Tottenham Hotspur during the final in Madrid.